Discover over 400 NEWLY added varieties of plants perfect for your fall and winter garden.
Keep Your Garden as Busy as a Bee
Attract important pollinating bees to your garden and watch mother nature do its work!
Highlight fragrant plants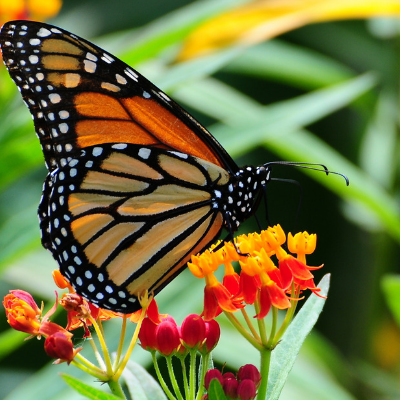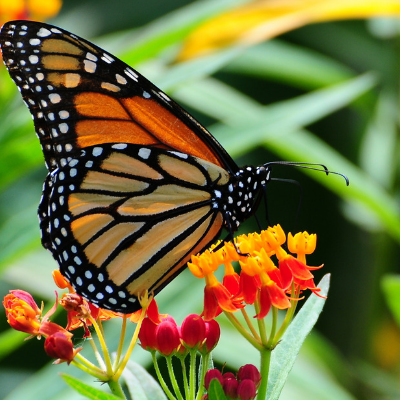 Landscape Ready Plants for a Garden Re-do
Discover our selection of over 400 cold hardy landscape ready plants ready to give your yard a refresh during the warmer months. Perfect for outdoor landscapes between zones 7-10.
Fruits Perfect for Growing on Your Patio
Container Ready Tropical Plants for Your Patio
Discover tropical plants such as hibiscus, fruiting trees, palms, and more perfect for creating your own tropical oasis.