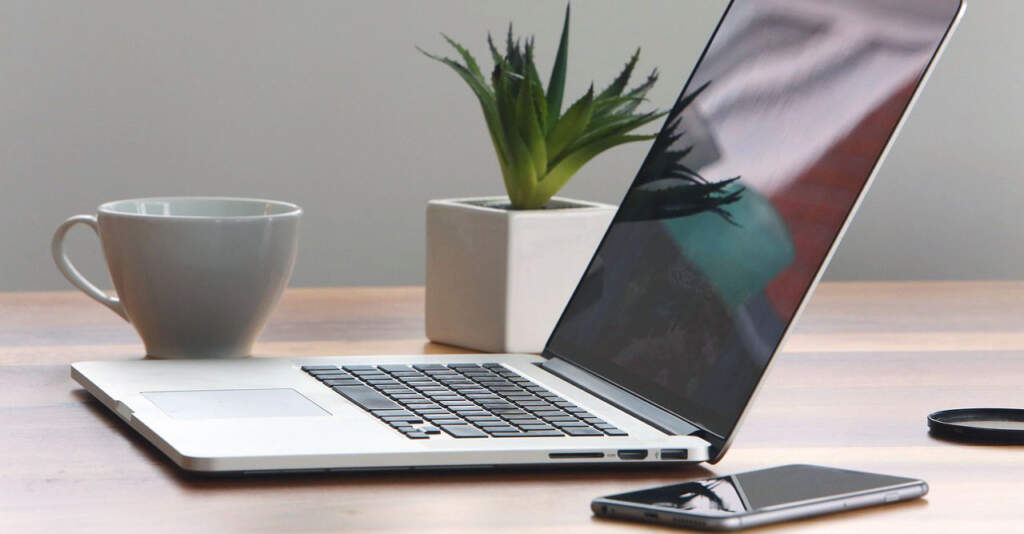 Become a PlantVine Brand Ambassador and Earn Cash!
Are you a plant-centric social media influencer, blogger or content creator? Want to earn commission on sales just for sharing your favorite plants on social media platforms like Instagram, Facebook, Pinterest and more?
PlantVine encourages influencers and content creators of all sizes to help us share our World of Plants with their audience. We emphasize quality over quantity so we prefer to work with creators who can create compelling content for an engaged audience. If you are ready to turn your passion into a lucrative endeavor, this program is for you.
Our Ambassador Program includes:
Earn 10% commission from all sales generated from your referrals using the Shareasale platform
Up to $250 in free products per year
Priority partnership for sales and marketing initiatives
Monthly newsletter with tips and top sellers
Co-branding and co-promotion
How to Join our Affiliate Program
Join shareasale.com, our preferred affiliate administrator program, that will enable you to get paid a commission on all referrals.
Search for the PlantVine affiliate page and click "Join Program"
Once accepted, share the links on your preferred platforms or add our banners to your blogs and webpages.
Earn for every person that purchases plants through your promotion.
How to Join our Ambassador Program
Once you have been approved for the PlantVine affiliate program through ShareASale, you may become a PlantVine Brand Ambassador.
To be considered, send your full contact information to PlantVine's Marketing Director at scott@plantvine.com.
Be sure to include URLs and usernames all of your online platforms, including social, as well as any applicable analytics.
Ambassadors will be expected to regularly produce content that highlights PlantVine products.
Selected ambassadors should also avoid any conflicts of interest with direct competitors of PlantVine.
As a promotional partner, ambassadors may receive complimentary products, exclusive offerings and custom collaborations.