Save up to 40% off + on items directly from our nursery. Items rotate weekly, so comeback to see new deals & steals each week!
PlantVine's Ultra Deep Discounted Plant of the Week: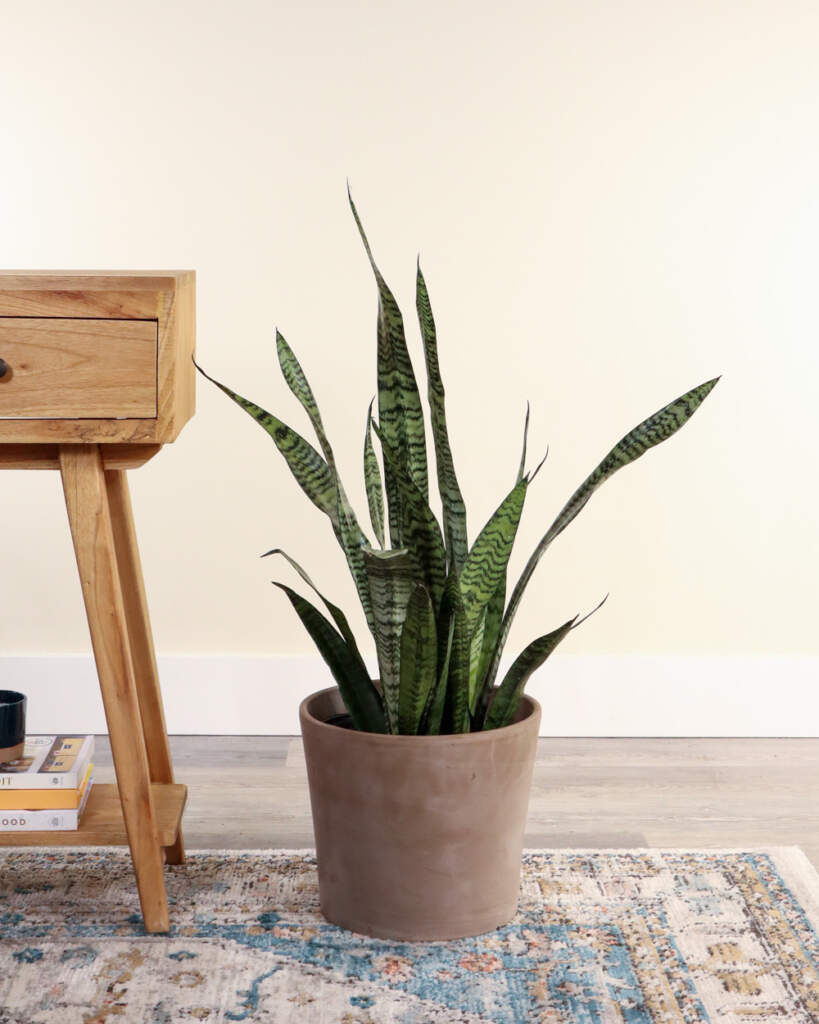 Sansevieria Zeylanica – 40% Off

The full of life Sansevieria Zeylanica is filled with lush tropical greenery that is perfect for the beginner or experienced plant parent. This easy to care for plant enjoys bright indirect light and water sparingly as it is drought tolerant.
Sale Ends February 7th!
Size: Large
$55.00 | Now $33.00
Discover Luis' Oversized Clearance to Make An INSTANT Impact to Your Space
Luis, one of our growers is always finding overgrown treasures that are ready to ship from our farm. Since these babies are almost too big to ship, Luis has discounted them just for you. You will not find these sizes in our normal selection.