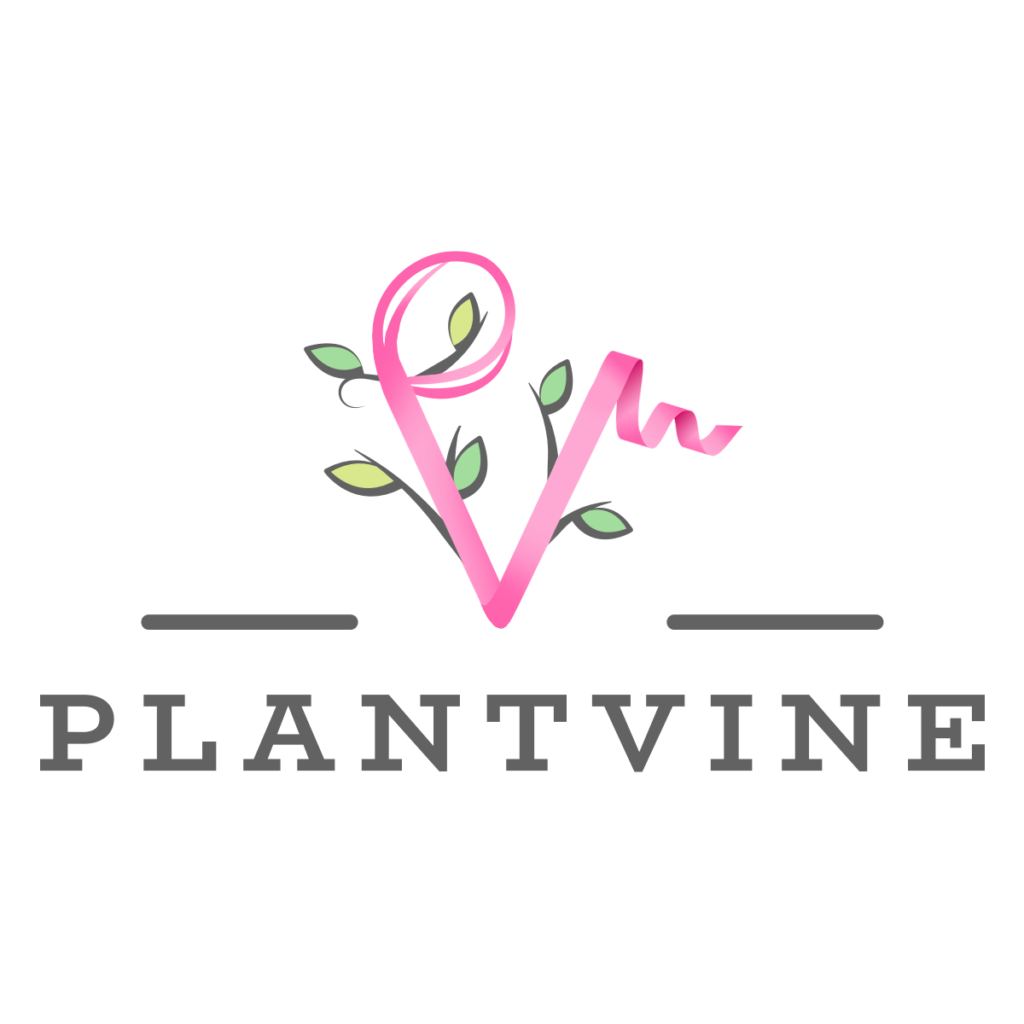 This October, PlantVine has committed to raising donations for Breast Cancer Research. Just sign up with the form below and make a donation to our fundraiser with the Breast Cancer Research Foundation. Every dollar you donate will be an entry for a chance to win one of four Philodendron Pink Princess (Valued at $225 each)! You must complete both steps to enter.
These donations will be used to fund breast cancer research and provide help for breast cancer patients across the country.
Why We Need to Raise Awareness
Breast Cancer is the most commonly diagnosed cancer in the world. October is Breast Cancer Awareness Month, a month-long campaign to bring awareness to breast cancer and those who have been affected by it. At PlantVine, we  encourage everyone to take charge of their health and during this month we want to help spread the word about breast cancer not only to contribute to breast cancer research and life-saving treatments, but also in hopes of inspiring women to get informed about this disease and get checked regularly.
Step 2 – Donate
Click the link below to open our fundraiser with the Breast Cancer Research Foundation. Each dollar donated will count towards one entry for the drawing on November 1st.
You must use the same name and email for both the signup and the donation form. Donations must be public and not made anonymously.
PlantVine "Pink Princess Philodendron Raffle" Official Rules
1) No purchase necessary.
2) The PlantVine Pink Princess Philodendron Raffle (the "Contest") begins on Tuesday, October 1st  at 12 a.m. and ends on October 31st at 11:59 p.m. ("Contest Period").
3) To enter, visit the PlantVine.com Contest Page https://www.plantvine.com/pink-princess-philodendron-raffle-2022/, fill out the entry form, and make a donation on our foundation fundraising page at https://fundraise.nbcf.org/fundraiser/4158911.
4) On November 1st, we will we will announce the winner via Instagram Stories and via email. Not available for cash value. Each dollar donated on our foundation fundraising page will count as an entry. A winner will be drawn and the name and email must match the name and email used in the entry form. Although every donation is appreciated, anonymous donations will not be used in drawing.
5) Contest is open to all persons 18 years or older who are legal U.S. residents. Employees, lessees agents or franchisers of PlantVine Inc. (OR DXD Solutions, Inc.) and the forgoing entities' respective parents, subsidiaries, and affiliates (collectively, the "Contest Entities"), and such employees' immediate families and household members are not eligible. The Contest is administered by the PlantVine. All donation are made directly to the Breast Cancer Research Foundation and are non-refundable.
6) By entering the Contest, each contestant consents to the use of the winners' names and likenesses for purposes of promotions and/or advertising, including appearing on the PlantVine social media platforms. The Contest Entry form automatically enrolls contestants in a list to receive PlantVine newsletters and communications, though contestants can opt out of this list, should they so desire.
7) By accepting a prize, winners release PlantVine from any and all liability with respect to prizes. By entering Contest, contestants acknowledge and agree that contestants must obey rules and regulations.
8) PlantVine is entitled to interpret rules as needed and its decisions are final. At their sole discretion, PlantVine reserves the right to disqualify any entrant who violates these rules.