Pet Friendly Plants
To put your mind at ease, we've assembled a list of our favorite pet friendly plants. These are absolutely safe, and make an absolutely beautiful addition to your indoor spaces or outdoor garden.
Our Top Selling Cat & Dog Approved Greenery
Bringing greenery into your home is incredibly beneficial. Plants purify the air, boost your mood, and work towards creating a warm, calm environment for you and your pet.
Greenery Safe for Your Furry Friend(s)
The plants in this diverse list range from tropical palms to vibrantly colored foliage. Even if your cat or dog gets a bit curious with these plants, a little bite won't harm them. (Of course, eating an entire plant – no matter if it is non-toxic – is not recommended.)
The Perks of Shopping on PlantVine: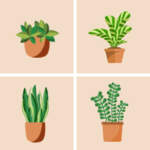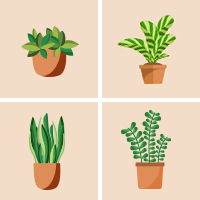 Pick Your Plant
With hundreds of choices in our large inventory, the plant world is yours to explore… and ours to deliver.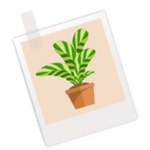 Preview Your Plant
When you order, a member of our staff visits a top local grower and hand-selects your plant. Next, we send you a picture of the plant BEFORE we ship to ensure we're meeting – and exceeding – expectations.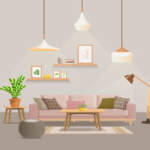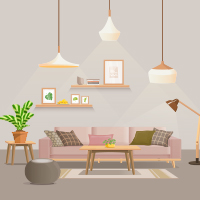 Enjoy Your Plant
Order with confidence. Every plant is backed by our 30 day guarantee. It's just one more way we deliver the highest level of customer service.