Oversized Clearance
Make an INSTANT IMPACT to your space with our budget friendly oversized plants thanks to one of our growers, Luis! You will not find these sizes in our normal selection.
Meet Luis, One of Our Expert Growers
Hi, I'm Luis!
As one of PlantVine's top growers on staff, I am constantly inspecting and caring for our wonderful selection of material. Occasionally some of the plants I put a lot of love into become a little too big for their size and are in the stage of "potting up" as I like to call it. Once in this potting up stage, this is where PlantVine's oversized clearance section comes into play.
You can distinguish my oversized clearance or specimen picks by looking for the "-Luis's Pick" on the end of our products. My oversized babies are the perfect, instant impact plants for any home or garden, and are offered at an affordable price just for you.  They may also be one-of-a-kinds or in limited supply so check back occasionally for what new things I have just for you!
In the Mood for NEW Greenery, Checkout Our Best Sellers
Our best selling indoor and outdoor plants make adding to your collection a breeze, as our trendy selling plants are always to please!
Luis' Top Past Oversized Clearance Finds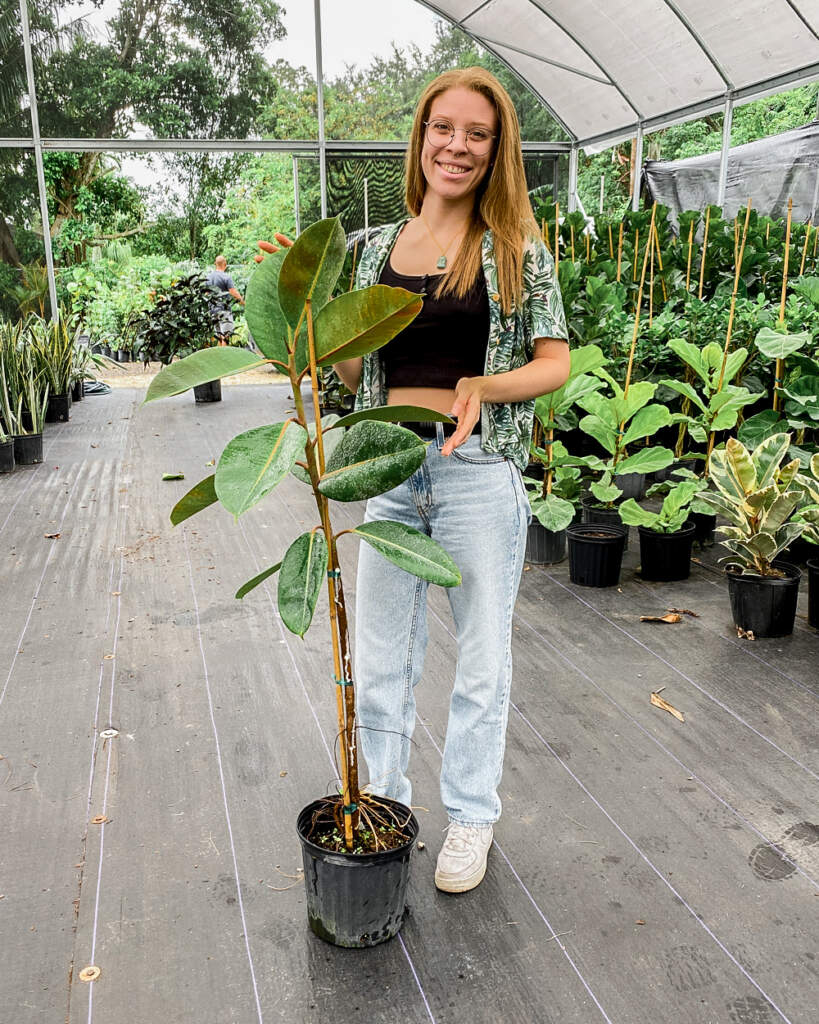 One-Of-A-Kind Standard Green Ficus Elastica
Status: SOLD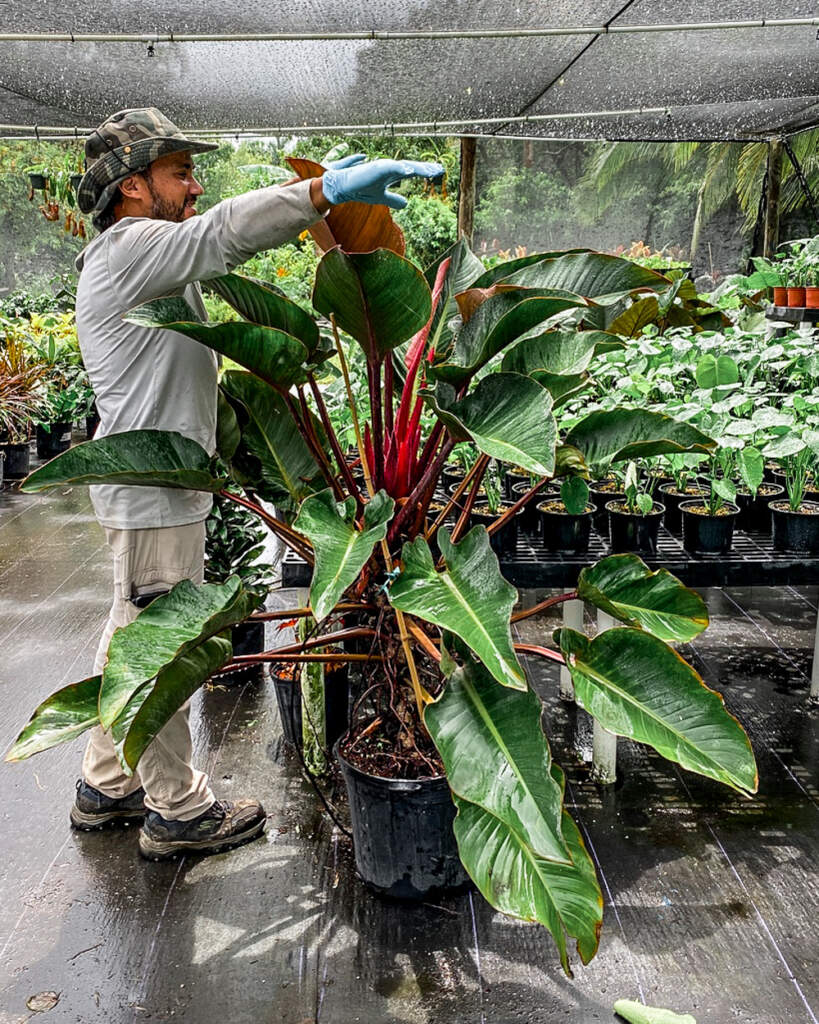 Oversized Specimen Rojo Congo

Status: SOLD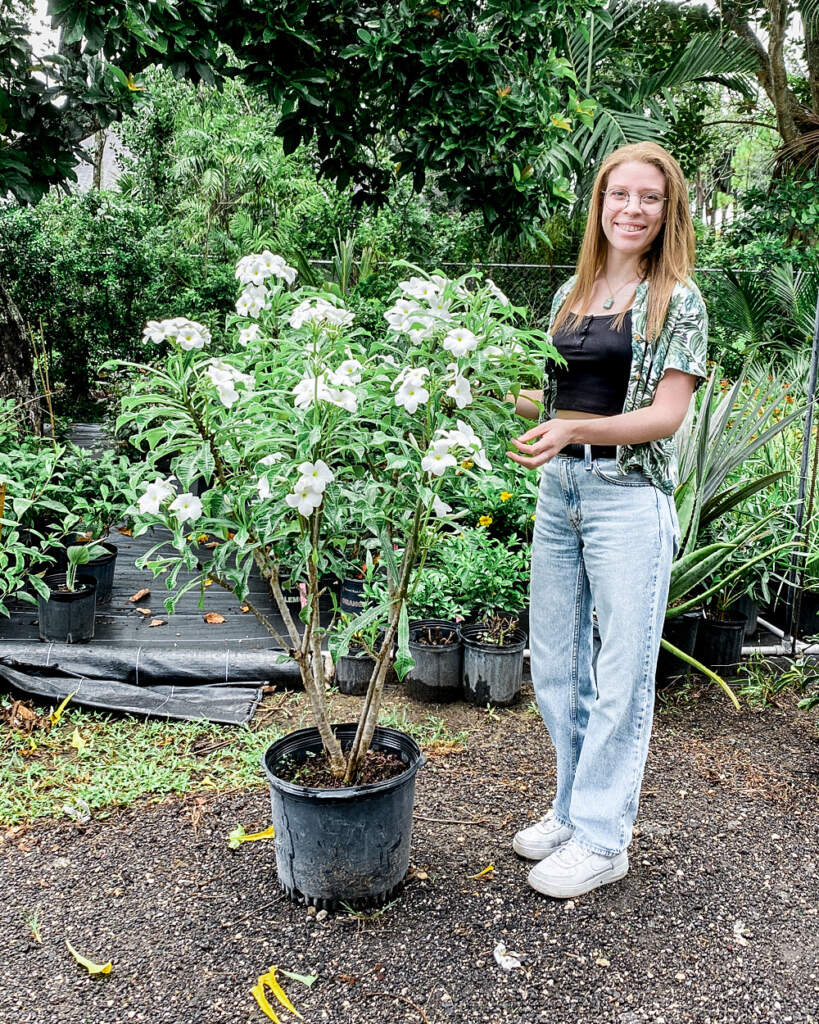 Oversized Plumeria Bridal Bouquet
Status: SOLD