This season PlantVine is supporting small and has teamed up with Greta & Corey to bring you their handcrafted Propagation Stations.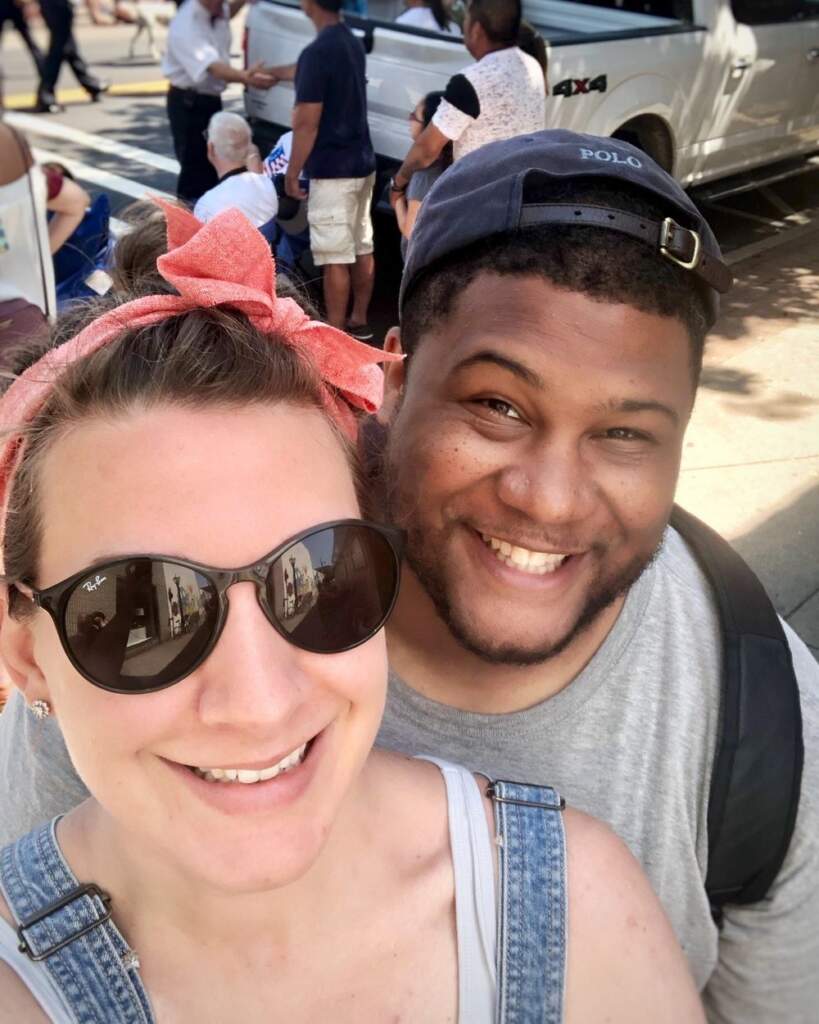 Hi, Meet Greta & Corey!
Made With Love by G&C is a small online store with a big heart! Greta and Corey are the owners and creators behind the handcrafted small batch items offered by their online-based store, Made With Love by G&C. Located out of Long Island, New York – Greta and Corey got their start crafting gifts for friends and family then expanded to accepting commissions for custom projects and opening an online Etsy store. The name of their store, Made With Love, came from the high level of detail, care, and intention poured into each unique, handcrafted item and the high standard for quality materials and resources.
Today, Greta and Corey have grown their small business with their most popular product – the propagation station. The Made With Love propagation station is a true combination of their passions; crafting and growing plants. You can stay up to date with Made With Love by following them @madewithlove214 on Instagram.
Made With Love Propagation Stations
Propagate and grow all of your favorite plants with Made With Love's high quality propagation stations! Plus enjoy complimentary shipping on all items by Made With Love.*
Discover How Your Propagation Station is Made With Love:
*PlantVine nor partnering small businesses ('MadewithLovebyG&C') are not responsible for carrier delays or cold weather delays. Complimentary shipping available on all accessories by Made With Love, Plantics, Heidi, or shirts by Mellow Monkey Shop only.