Gift thoughtfully this holiday season with curated greenery that is sure to please everyday of the year! Order before December 14th, 2020 for all orders to be guaranteed to arrive before Christmas.*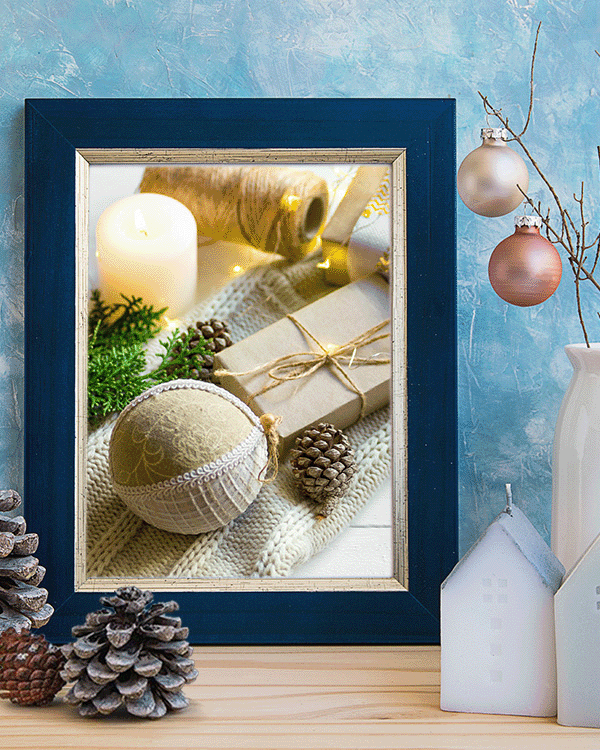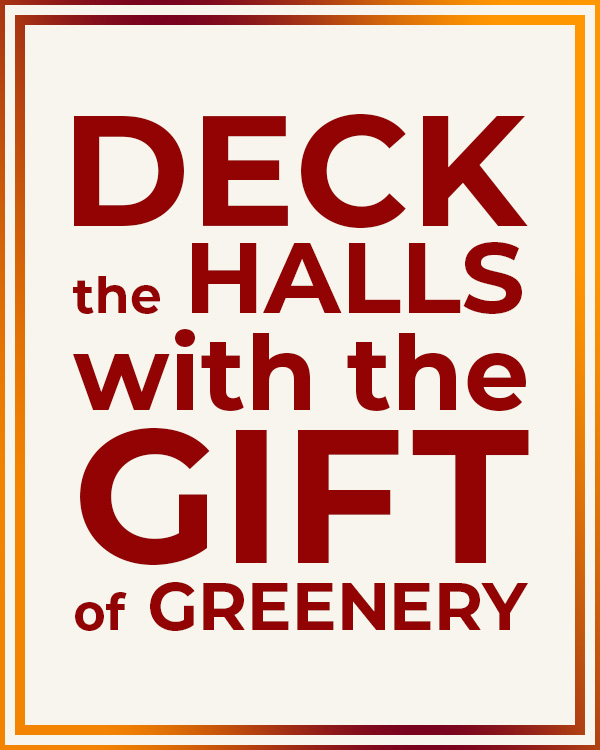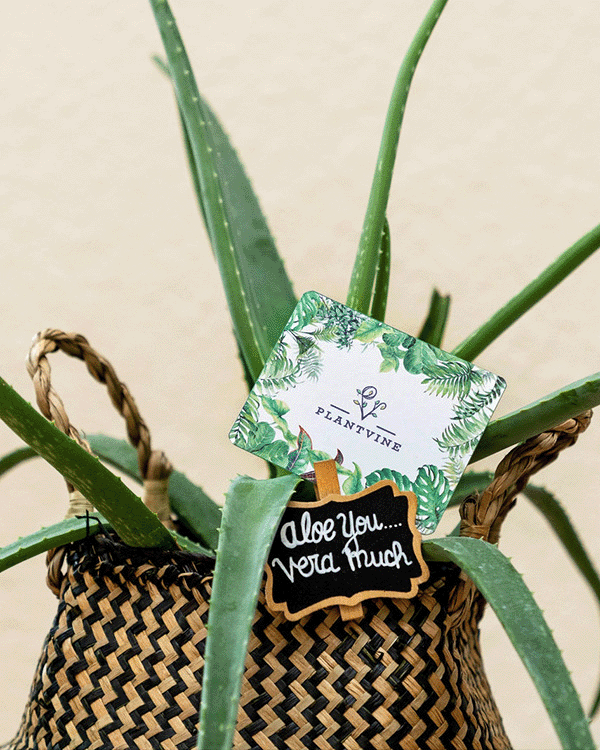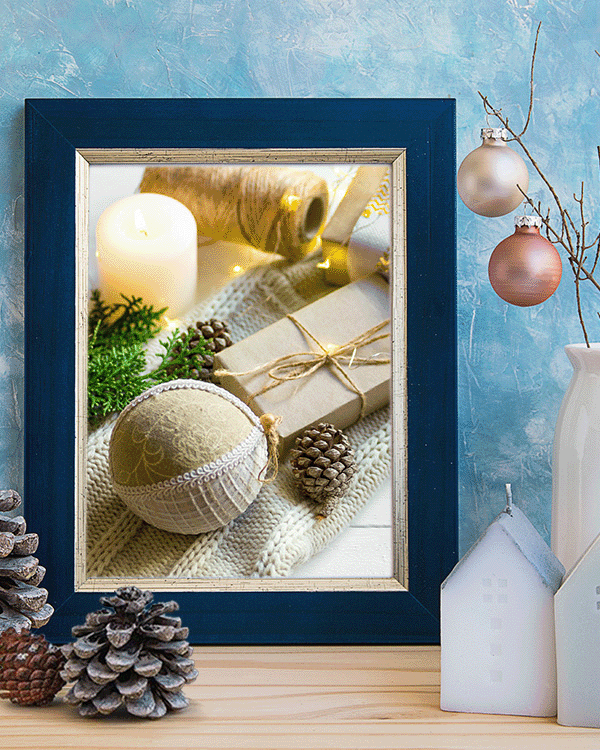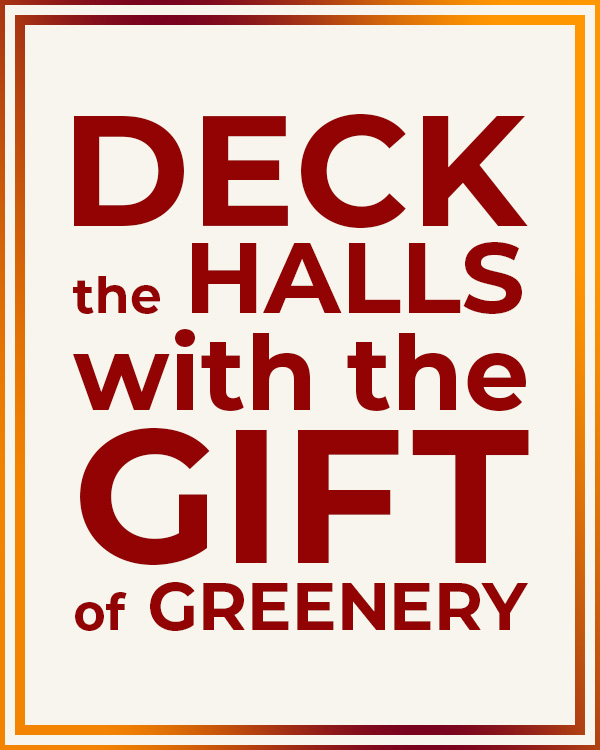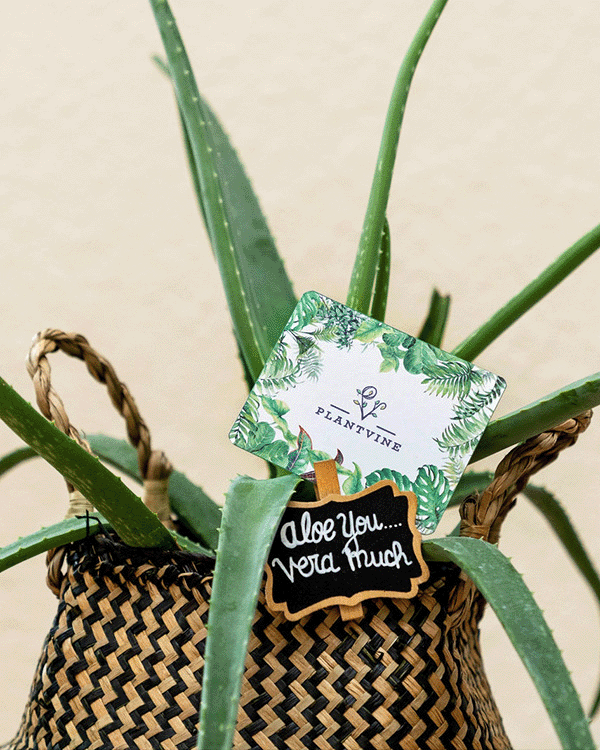 Plant Inspired Jewelry by Heidi Bautista
This Holiday season PlantVine is supporting small and has teamed up with Heidi to bring you handmade jewelry inspired by plants. Enjoy complimentary shipping on all accessories by Heidi.*
GIFT SPOTLIGHT >> New Plant Boxes
Give the gift of greenery of this Holiday season. We've curated our top houseplants for you to jumpstart that special someone's growing plant collection!
Discover Gifts Under $25
Greenery, plant inspired jewelry, and more perfect to brighten anyone's day this Holiday season.
Plant Inspired T-Shirts for the Holidays
This Holiday season, PlantVine is supporting small and has teamed up with Mellow Monkey Shop. Their handmade t-shirts make the perfect gift any plant lover in your life! Enjoy complimentary shipping on all t-shirts by Mellow Monkey Shop.*
What's Trending this Holiday Season
*All Christmas orders must be ordered by December 14th, 2020 to be guaranteed to arrive by Christmas. PlantVine is not responsible for carrier delays or cold weather delays. Complimentary shipping available on all accessories by Heidi or shirts by Mellow Monkey Shop only.