This season PlantVine is supporting small and has teamed up with Heidi to bring you handmade jewelry inspired by plants.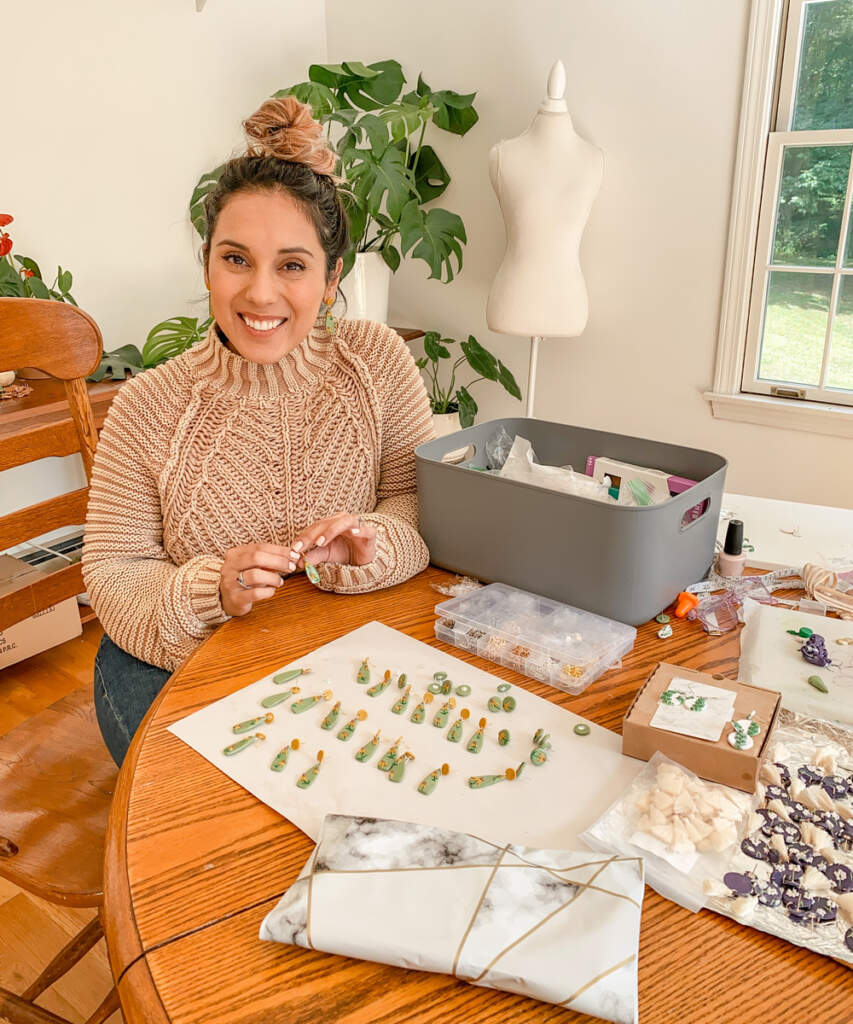 Hi, I'm Heidi!
I'm a stay at home mom of two, wife, former teacher, first generation proud American, and small business owner. Taking my love for plants and making it wearable through my love-filled handmade products.
I have teamed up with PlantVine to display some of my favorite handmade pieces from my small business. All of my plant inspired pieces are made from polymer clay with nickel and lead free hardware. From Monstera Deliciosa inspired earrings to ZZ Plant hair clips my accessories make the perfect accent to any outfit. You can follow me on Instagram @theheidibautista 
Plant Inspired Accessories to Complete Your Look
Heidi's handmade accessories make the perfect gift for the special plant lover in your life... or just an impromptu gift to yourself!
Handmade Jewelry Inspired by Plants
*PlantVine nor partnering small businesses ('TheHeidiBautista') are not responsible for carrier delays or cold weather delays. Complimentary shipping available on all accessories by Heidi or shirts by Mellow Monkey Shop only.