Gift Thoughtfully with Lush Greenery this Valentine's Day
We've hand selected our top selling houseplants & accessories under $100 to help show your love this Valentine's Day! Order by February 7th for guaranteed delivery by February 14th.*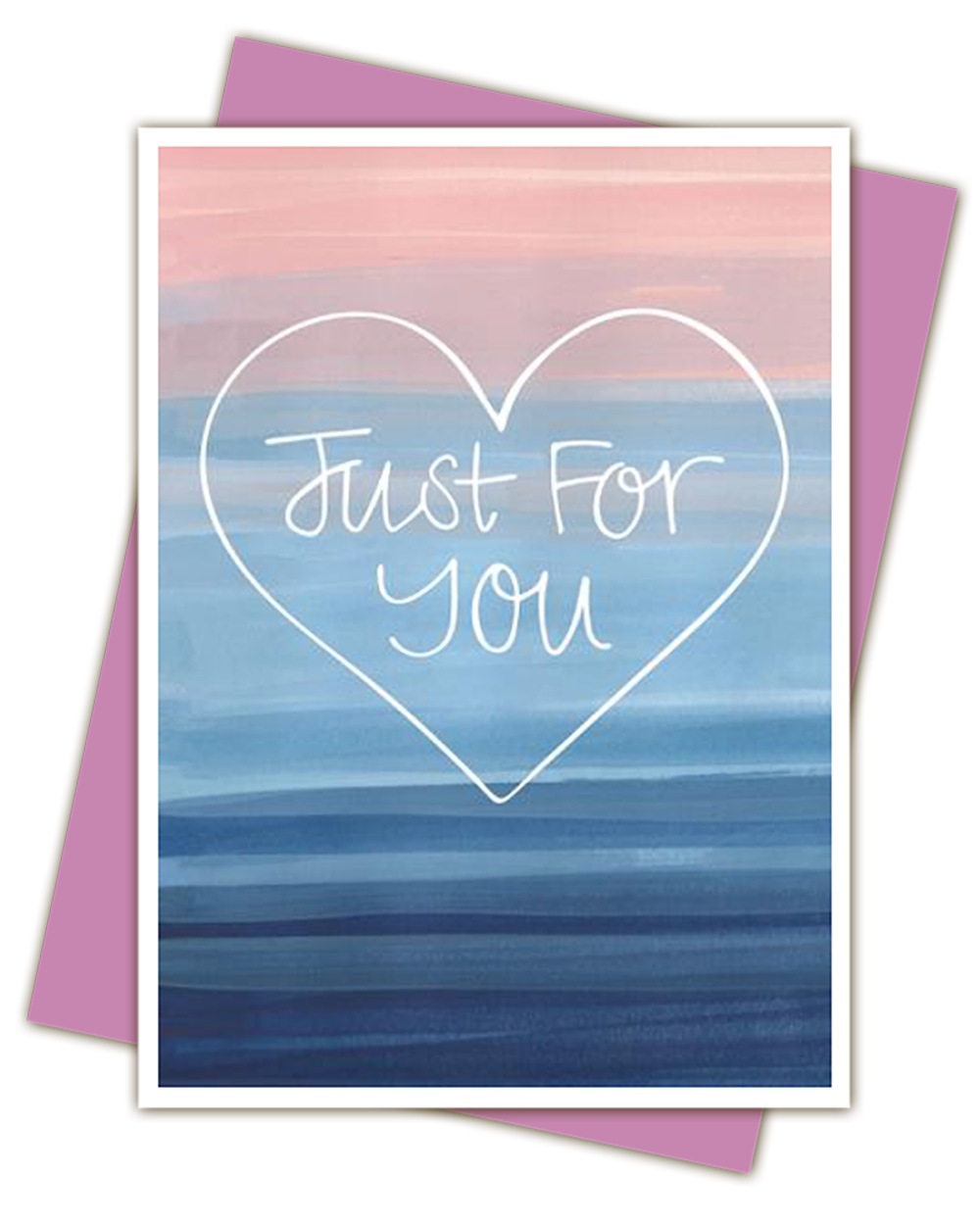 MAKE SURE TO ADD A PERSONALIZED CARD TO SHOW YOUR LOVE
Select from hundreds of pre-made designs or upload your own photo, then customize the text!
Your amazing card will be printed and included with your order.
On-Demand Personalized Greeting Cards by You
Premium True-Color Coated Linen Cardstock
100% Recycled Paper Envelopes
$6.00
Plants Under $25
Plants Under $50
Plants Under $100
Don't forget to include a few accessories!