Category:
Pau's Plant Parent Chat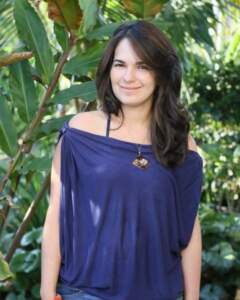 Hi, I am Pau or on Instagram you may know me as @plantmomlab. I am a doctor in Family Medicine, with more than 10 years of experience in adult medicine. Most of my work day I spend successfully convincing people in any age group and with any kind of physical limitations and diseases to eat well, exercise and stay positive. A few years ago I added motherhood to my curriculum. Since then, when I am not working, I run after my children while having a conversation with my husband and cleaning the kitchen. A while back, I also became interested in plant parenthood and writing as a way to disconnect a little from my routine, while adding another aspect of wellness through caring for both indoor and outdoor plants and sharing my knowledge and experience about plants with those who have the same interest.
I think only relatively recently is that we started to realize the many health benefits associated with having or caring for plants and I was lucky to find in PlantVine a platform to share, not only tips and care instructions but also some of the interesting scientific findings that give plants another "edge" for those looking to add wellness, balance or just some clean air to their lives.