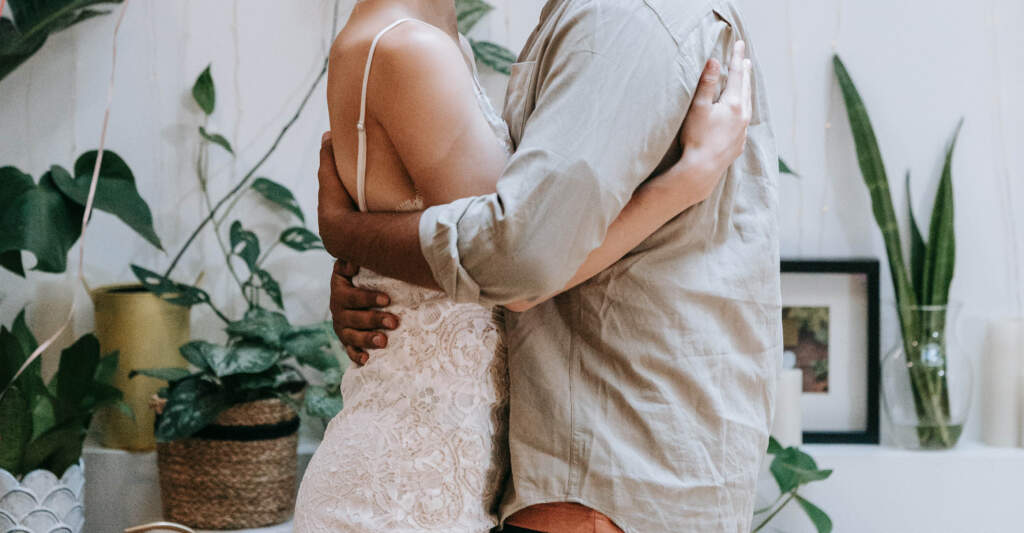 Valentine's Day has come to carry a lot of emotional and sentimental value over the years. The pressure to please your loved one and make them truly treasured can often overwhelm them. However, one cannot blame lovers for wanting to do something out of this world on the only day designated for celebrating love in a year.
If you genuinely want to make your loved one feel treasured this Valentine's Day without feeling the pressure yourself, you could turn to aphrodisiac plants. For centuries, people have relied upon these floral magicians that calm us down effortlessly.
Moreover, they say the aphrodisiac plants can also successfully bring out a person's most loving self. Since Valentine's Day is about love, why not fill ourselves and our surroundings with the best aphrodisiacs we can find?
Below, we have lined up the best recommendations for you, many of which are available here on PlantVine.com.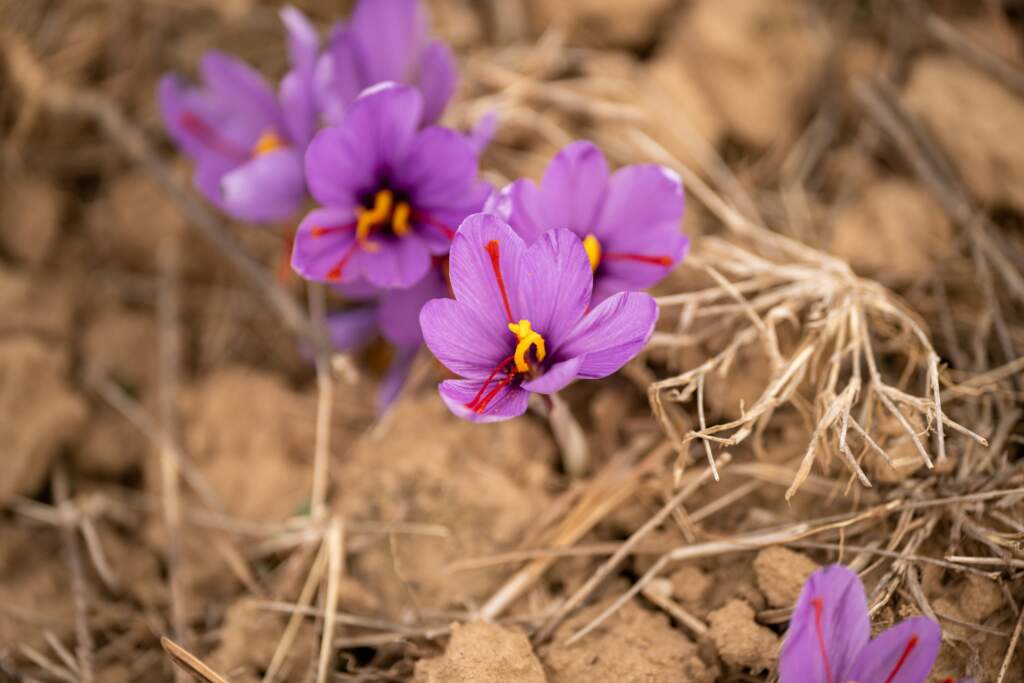 1. Saffron
There's a reason saffron is worth more than a pound of gold, although you may not have heard about its unique quality before. You see, the ruby red tendrils of this aphrodisiac plant are the female sexual organ of the plant.
You will find the flower that rests around the pricey spice in a stunning violet shade. And that's not the only surprising fact you need to know about it. As history goes, saffron was also a famous tool of Cleopatra, who reportedly used it for her seduction projects.
There's enough clinical evidence to prove that saffron can even boost a male's libido. Now, if you've got the perfect Valentine's day romantic dinner planned to surprise your special one, don't forget to add saffron to spice up the romance of the evening.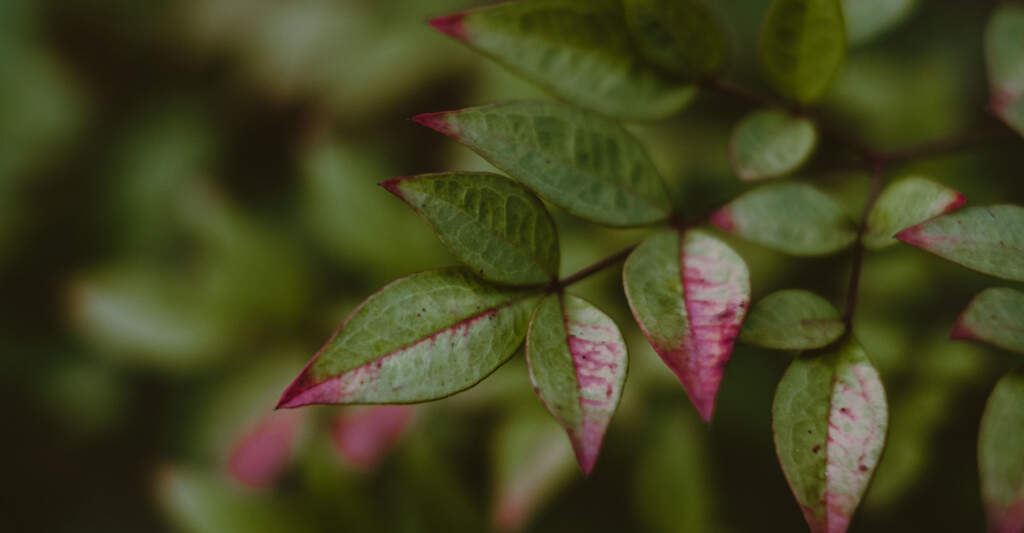 2. Horny Goat Weed
We're sorry if the name took you by surprise, but that's the idea of infusing aphrodisiac flowers in your Valentine's plan, isn't it?
Well, in any case, there really cannot be any doubt about the effective results of the extracts of this plant. There is clinical evidence for horny goat weed helps correct low libido and erectile dysfunction.
But you have to note here that, like most herbal medicines, including this one, you cannot expect it to work as a complementary therapy.
Herbal medicines are only standalone remedies or complementary therapy at best, just like Horny Goat Weed. And honestly, you only need a little boost to get the heat high on Valentine's day, don't you? Hence, we know this aphrodisiac will do quite a decent job for you and your special one.
This weed is also known as Epimedium or Barrenwort, but it earned the horny goat weed name after a goatherd in China noticed his flock getting randy after consuming this plant.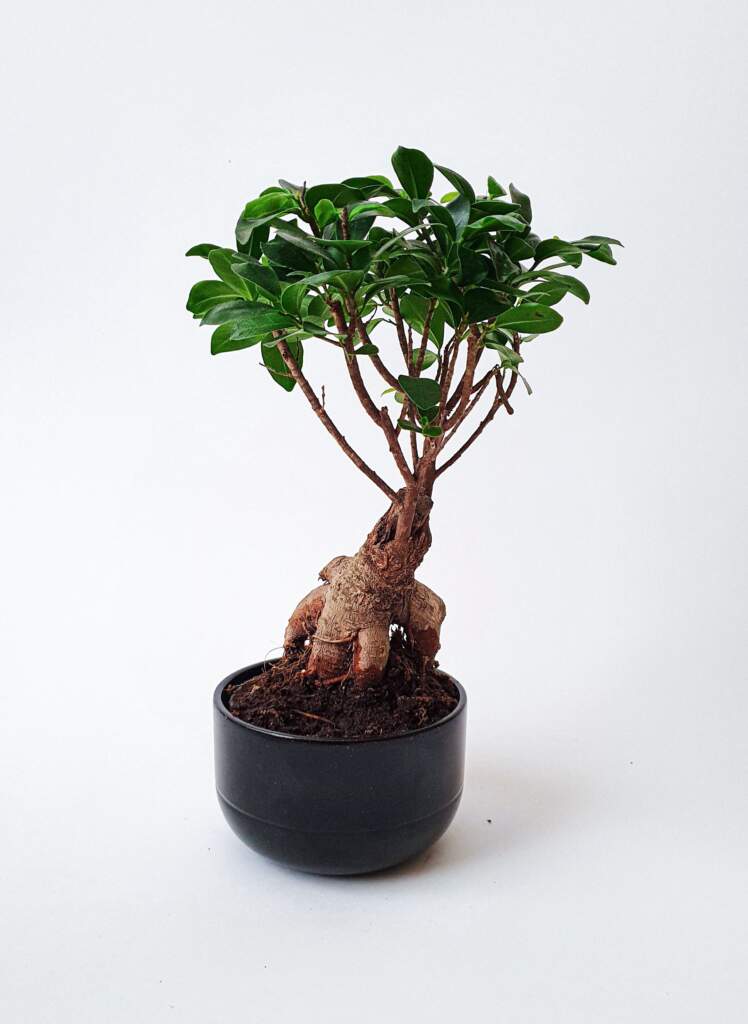 3. Ginseng
Ginseng is a widespread aphrodisiac herb in Eastern countries. The people there use it as an energizer, but what's to stop you from building your confidence with it on Love Day?
This Valentine's, allow the invigorating properties of ginseng to run their magic over you and bring out your more confidently seductive self. People have traditionally eaten the root of this herb for its advantages but you may very well use the ginseng root to brew as tea.
It wouldn't be a bad idea to start a romantic date with a freshly brewed cup of ginseng tea for both of you, wouldn't it?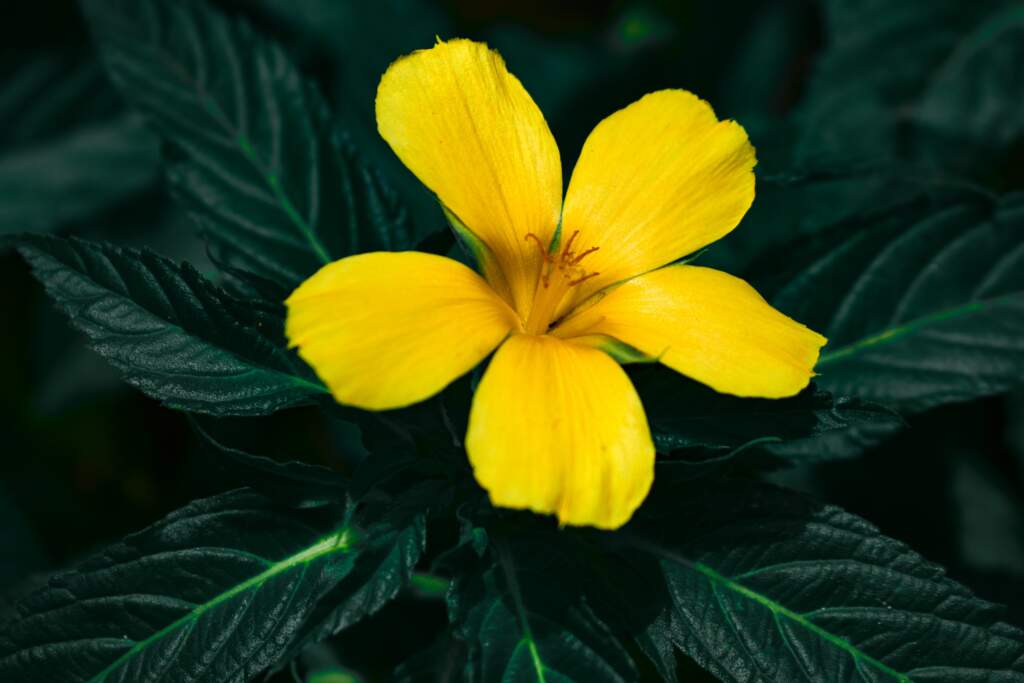 4. Damiana
You may find it hard to believe this, but you can always read facts that Damiana was once banned in South America for turning up the heat too high. There was a time when South Americans found the effect of Damiana tea so potent that they were consuming it a bit too much.
Now before you get too excited, please note that you may not be able to find the actual Damiana plant too easily. But you can certainly find Mezcal infused with Damiana all too easily. It is a potent liqueur that comes in a white bottle.
It would make an elegant addition to your Valentine's Day dinner table and raise the excitement level high for the lovers.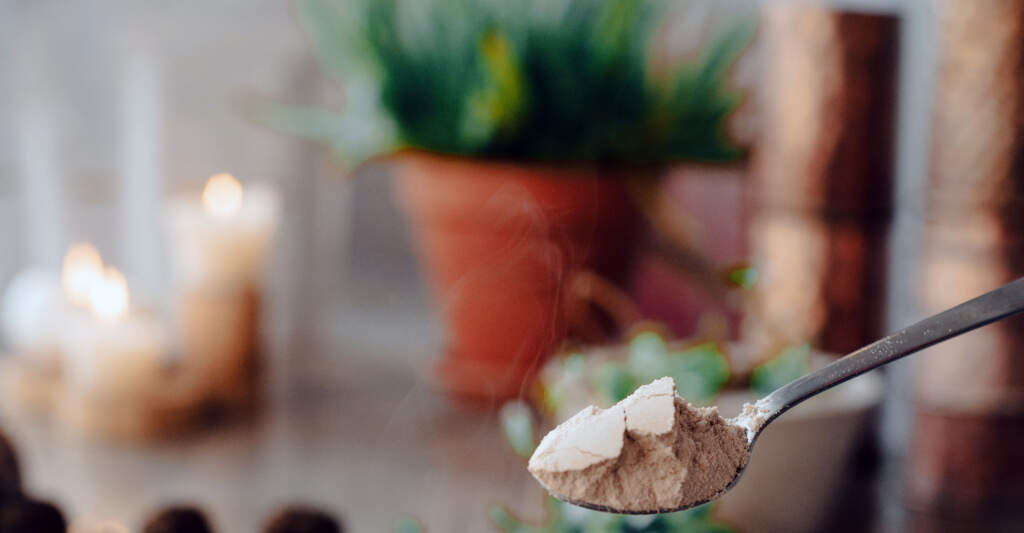 5. Maca Root
Maca root is genuinely an aphrodisiac, but what's more, it also has scientific evidence of its ability to boost energy levels and improve one's mood. Nothing contributes to the romantic and festive atmosphere of Valentine's Day celebration more that the good mood of both partners.
This year, we recommend the maca root to help you become a loving version of yourself and perhaps offer the same t your partner. With all negative thoughts and energy wiped off your mind completely, you will have nothing but lovely feelings to share with each for the day.
The beauty of maca root is that you can consume it in various ways, such as a tablet, tea, or even powdered form, to add to your exotic recipes.
Purple Pentas lanceolata, Lavender Egyptian Star Cluster
6. Lavender
Ah, the unfailing beauty of Lavender. Even if it wasn't an aphrodisiac already, its heady perfume is enough to drive one giddy with feelings of love and romance. But what makes it even better is that this aromatic, aphrodisiac herb carries an old-world charm and a frisky side.
To the innocent eye, it appears as a relaxed and calm flower, but we tell you, it is one of the most powerful floral forces. It produces good vibrations you would never have dreamt possible for a humble looking herb.
If you're planning to bring out your most romantic, seductive, and loving self for your partner this Valentine's, do remember to add a lavender-infused bath to the day. If that doesn't work for you, you may lay the groundwork for a sensually delicious evening with lavender-infused ice cream for you two.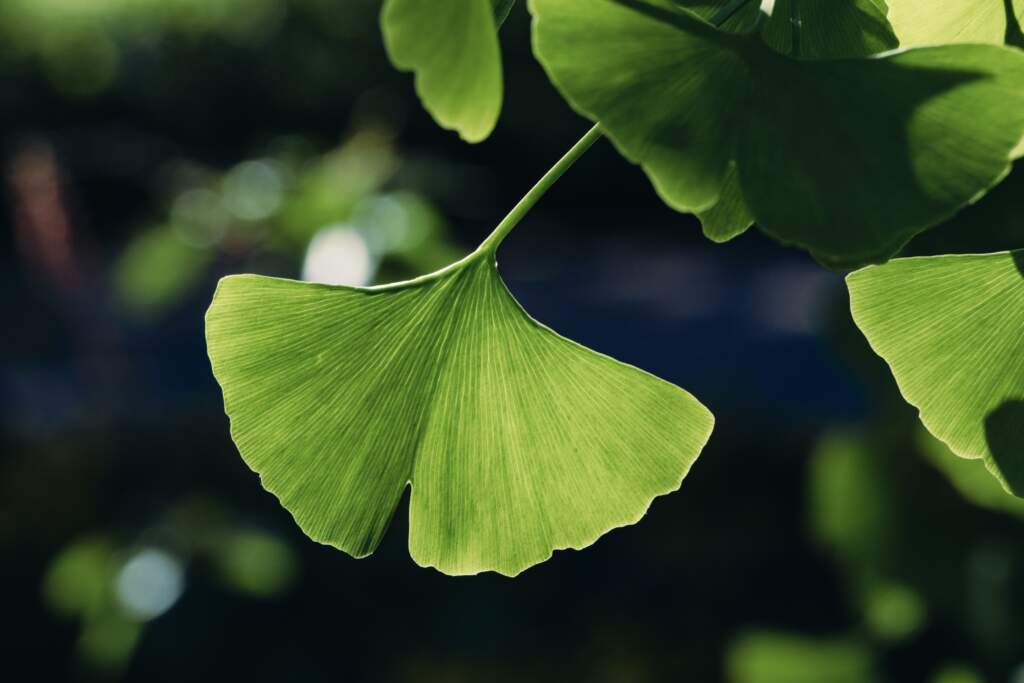 7. Ginkgo Biloba
People often refer to this aphrodisiac flower as simply Gingko. It is used to alleviate various health problems, such as anxiety and unexplained feelings of depression. This herb is packed with powerful antioxidants to help cleanse your mind and body before the big day.
If you wish to give your special someone something to prep before the coming Valentine's Day, you may also gift them some of this aphrodisiac herb. To consume this herb, you can brew a cup or two of tea using the dried leaves of Ginkgo.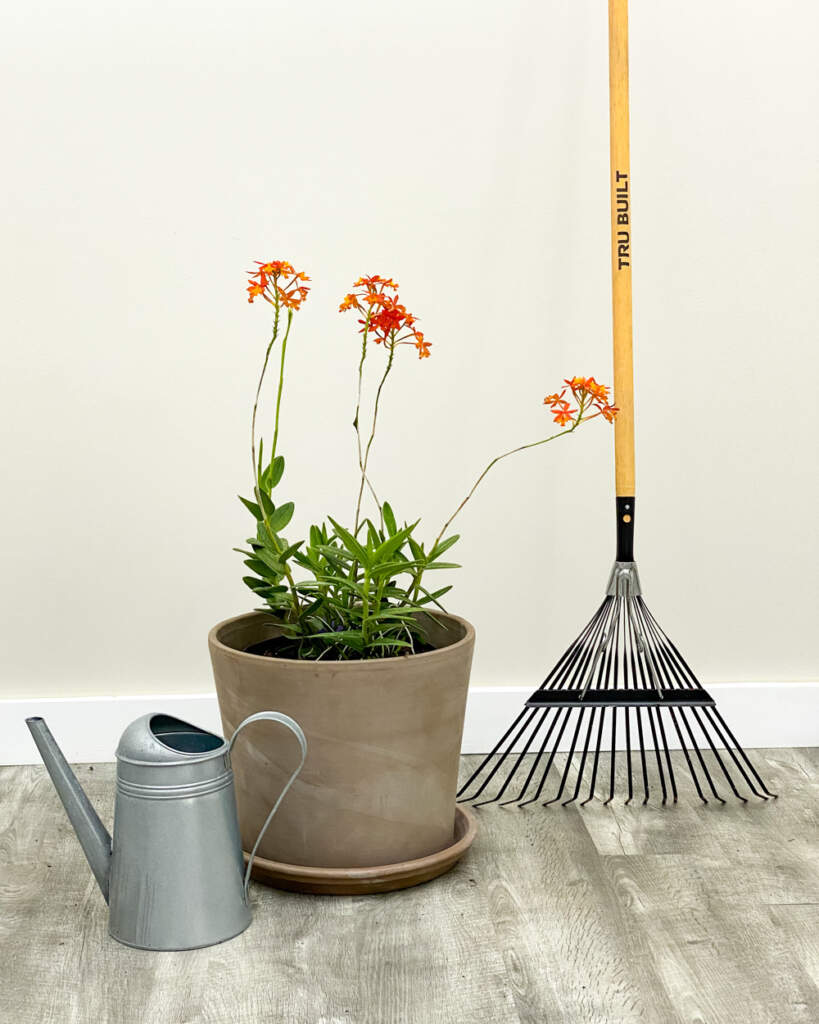 Reed Stem Orchid
Scientific Name: Epidendrum ibaguense
Common Names: Reed Stem Orchid, Crucifix Orchid
Overview: The Reed Stem Orchid, also known as the Epidendrum ibaguense, is a beautiful and easy-to-grow orchid species that is native to Central and South America. This orchid has long, thin stems that can grow up to 2-3 feet in length, with bright green leaves and clusters of small, vibrant flowers. The flowers come in a range of colors, including orange, yellow, pink, and red, and can bloom throughout the year with proper care. Reed Stem Orchids are hardy plants that can tolerate a wide range of temperatures and humidity levels, making them a great choice for beginner orchid enthusiasts. With the right care, Reed Stem Orchids can thrive and bloom for many years.
8. Orchids
Can you recall when orchids may have failed to bring someone a cheery smile and lightheartedness?
We, for one, cannot and have always looked upon orchids as a token of affection and love. Hence, if you wish to run down to your local florist this Valentine's Day and find a big bunch of potted orchids for your loved ones, you have our blessings.
Orchids will surely make your lover swoon with delight, but if you want to experience their curative effects, you must find orchid roots. As the clinical evidence goes, orchid roots can reportedly alleviate erectile dysfunction.
If you've got a ladylove or a partner to impress, grab some orchid roots to make them go weak in the knees with your romance.
Valentine's Day
Don't give your loved ones cut flowers that only have a limited shelf life. Check out this selection of rose alternatives that make for great Valentine's Day gifts and will provide year round beauty.
This Valentine's day, you can add to the heat, feelings of love, and precious moments with these powerful aphrodisiac flowers.