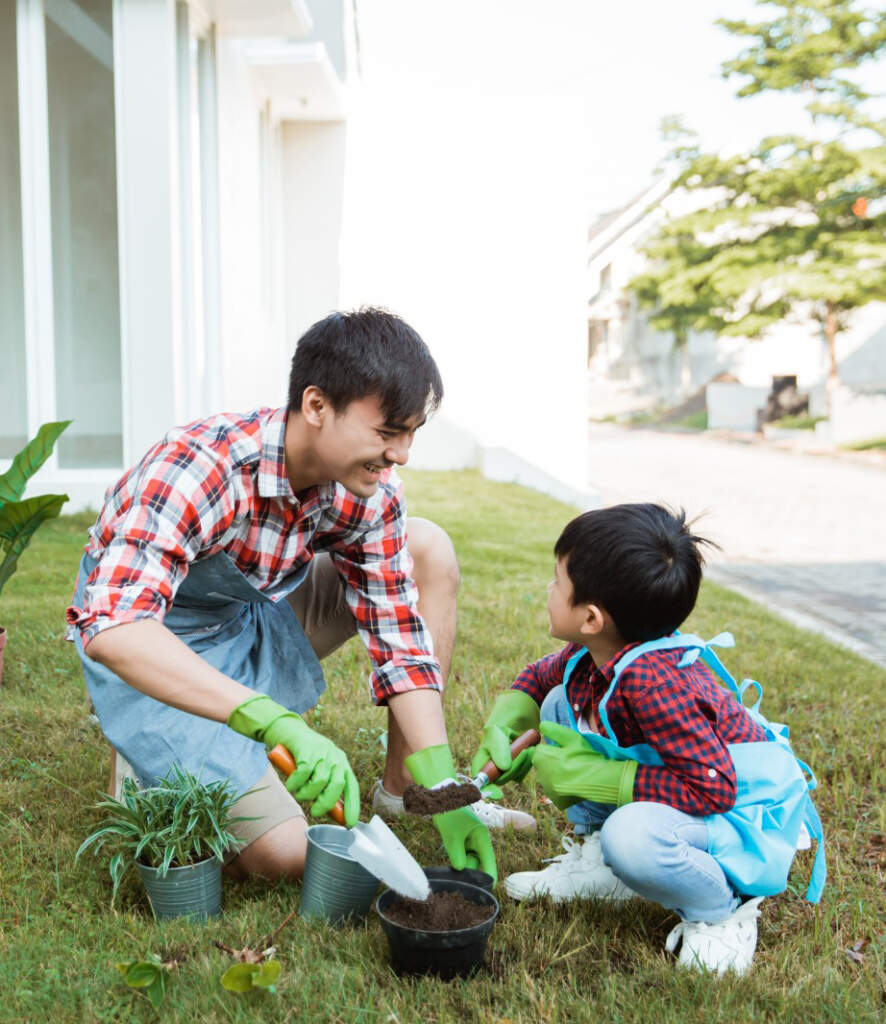 Whether it is a single houseplant to bring a little bit of life to their "Dad Caves" or creating a full outdoors oasis where they can unwind while looking over their perfectly manicured lawn, dads can make great plant parents too. Especially on Father's Day.
We asked the PlantVine Dad Squad to come up with our picks for plants that any dad will love to get this Father's Day. If you are looking for something easy to care for, or something that will make their environment look or smell a little cleaner, or are just plain delicious, here are six plants to give to the #PlantDad in your life this Father's Day: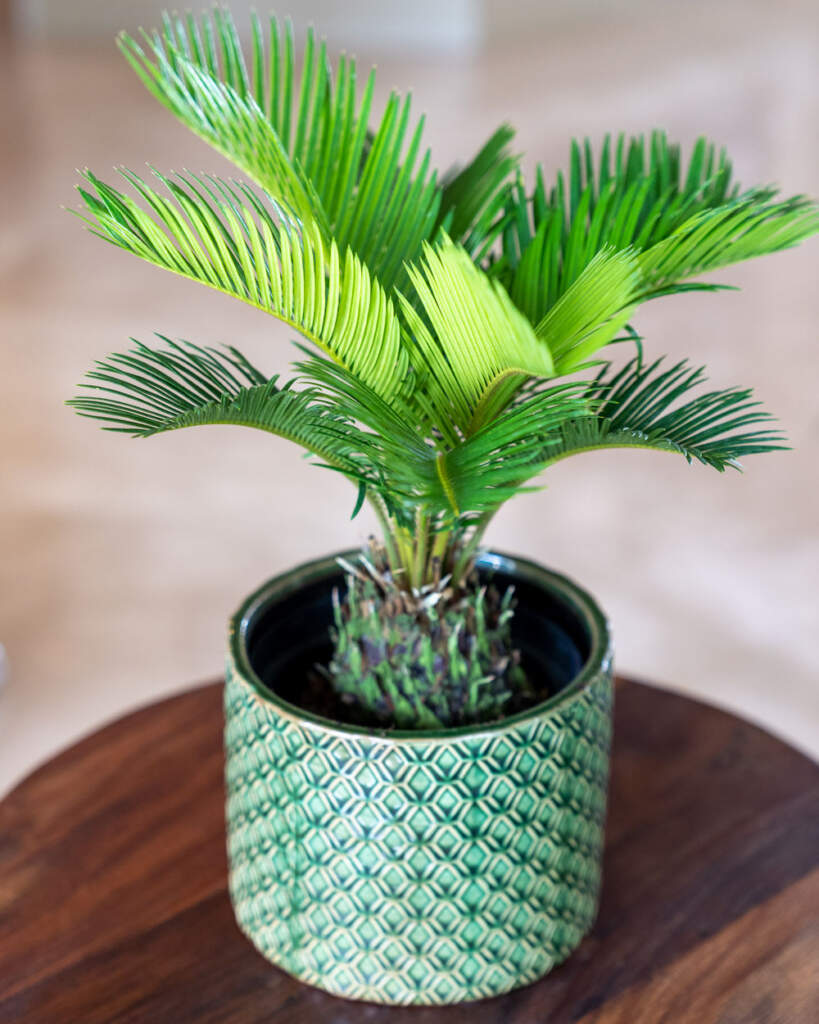 King Sago Palm
Sago Palm
What better way to treat the king of the household than with his very own King Sago Palm?
Although this southern Asian plant isn't actually a member of the true palm family, it does have an ancestry that dates back to the prehistoric days of the dinosaurs.
The Sago is extremely easy to care for and gives any space a lush tropical look, making it the perfect choice for dads who like to feel like the king of the jungle.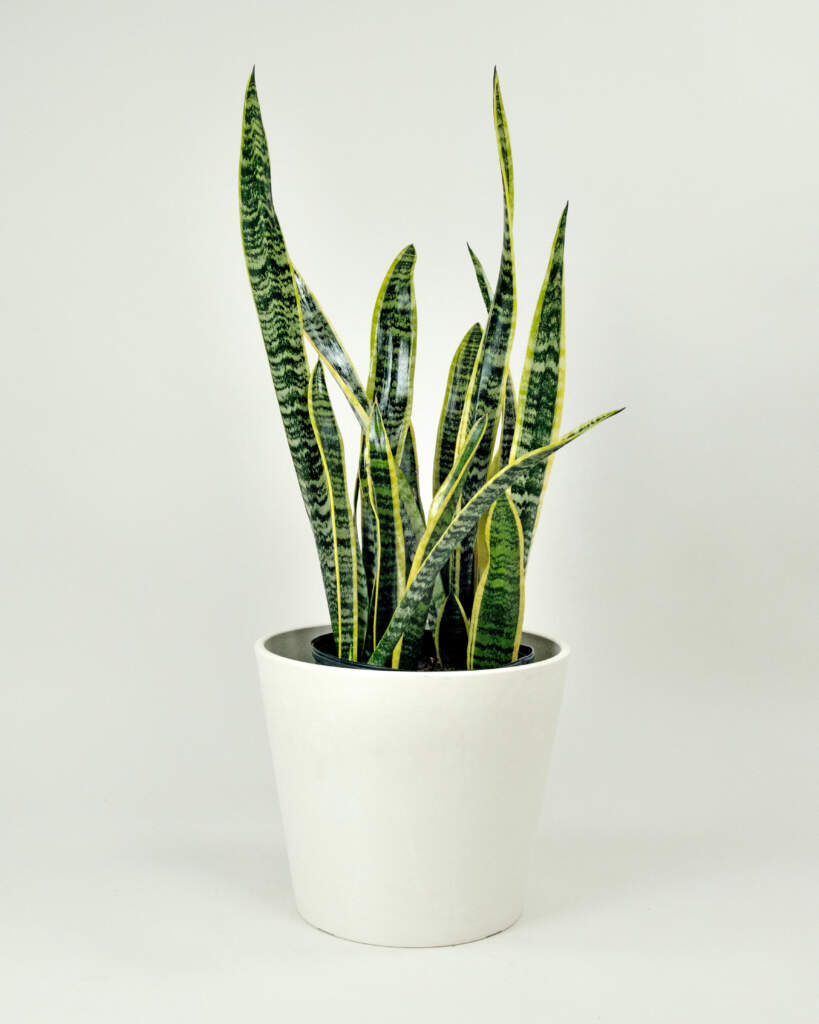 Sansevieria trifasciata 'Laurentii'
Sansevieria Laurentii
Want to see my pet snake?
Yup, this Sansevieria, also known as a snake plant, comes with its own built-in dad jokes.
It is also one of the hardiest plants available, meaning that this bright green and yellow bladed plants is one of the easiest plants to care for. As an added bonus, it does a great job as an air purifier, making it a great choice to keep around in those places that dad likes to workout or smoke a nice cigar.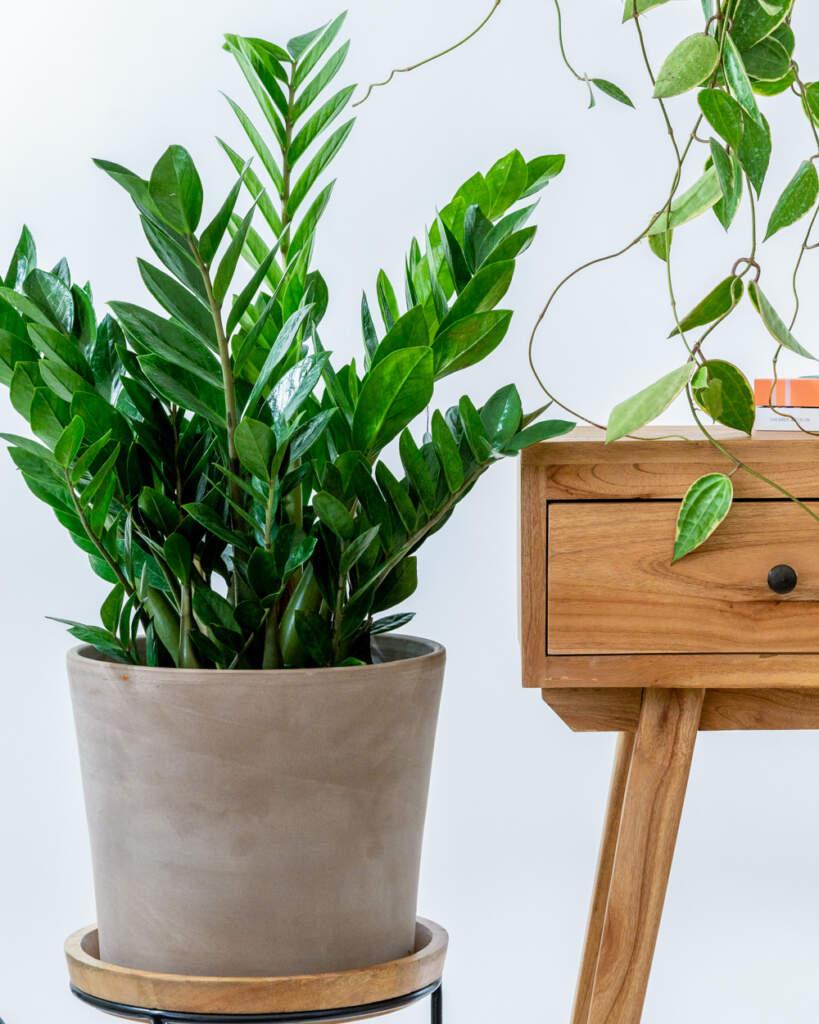 ZZ Plant, Zamioculcas zamiifolia
ZZ Plant
Dad will really go crazy for this sharp dressed plant because he won't have to worry about giving all his loving to his new Zamioculcas zamiifolia. The ZZ plant actually thrives on very little attention and is drought resistant, just in case he forgets to water it for a bit.
So if your dad is into hot rods and long beards, go get him one of these ZZ plants, and maybe some cheap sunglasses.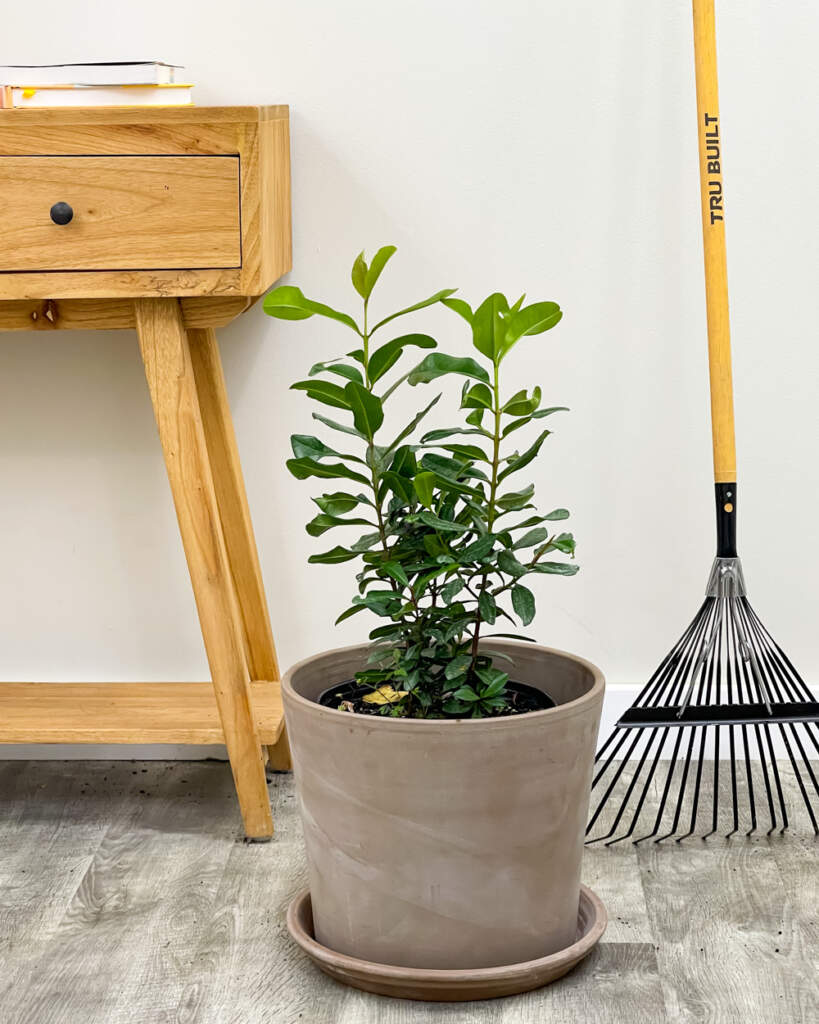 Pimenta racemosa, Bay Rum
Bay Rum Tree
Is your dad the grill master type? Perhaps he likes to cook up his own seafood boils or make his own chowders?
Then consider getting him his own bay rum tree so that he can add his own home-grown spicy finish to his culinary creations. Bay leaves can add a nice aromatic touch to marinades for grilled meat or an extra little kick to stews and steamer pots.
Bay rum is also often used in some colognes and aftershaves because the aromatic leaves are considered to have a manly, woodsy scent that can fill a space with its pleasant smells.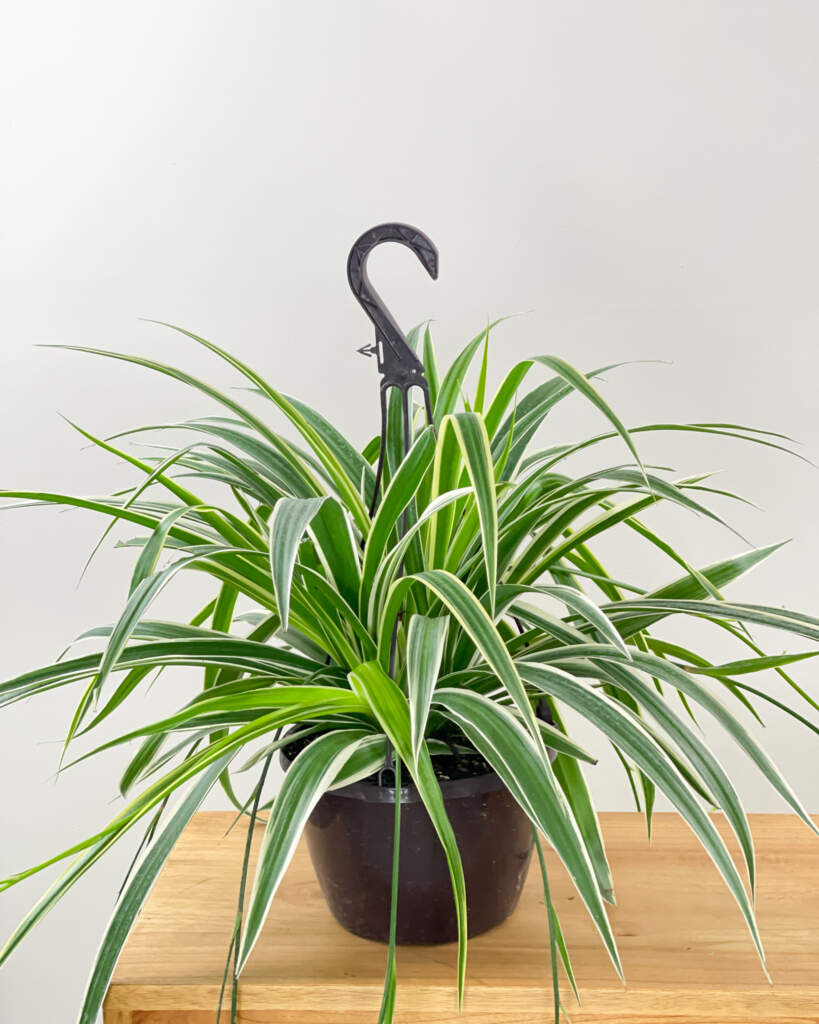 Reverse Variegated Spider Plant
Reverse Spider Plant
The spider plant with reverse variegation was a favorite of most of the dads at PlantVine. This colorful and easy to care for plant does well as a hanging plant and is also easy to propagate thanks to its "spiderettes," the vining pups that grow from the main plant.
Although there were a number of reasons why this was so popular among the crew, it is suspected that it might remind some of them of their youth when they had lush and flowing hairlines.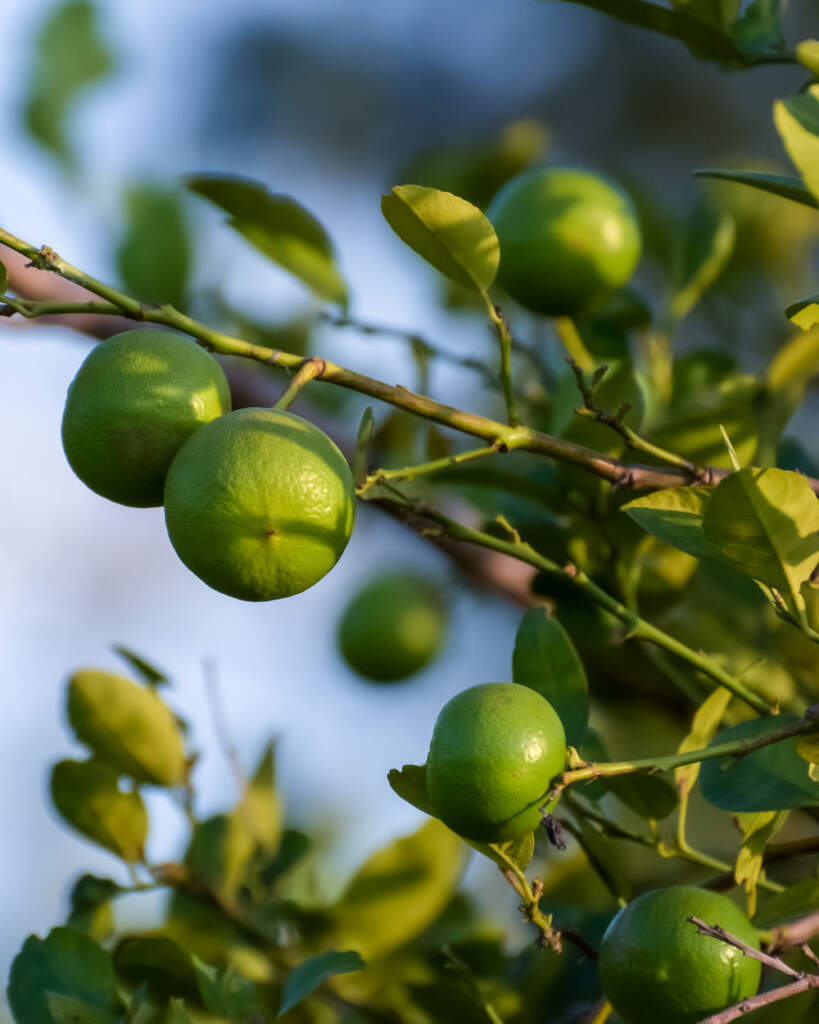 Key Lime Citrus Tree
Key Lime Tree
Is your dad the type that likes to unwind after a long day at work with a nice whiskey and coke? If so, consider getting him his own Key lime tree so he can add a twist of fresh-grown citrus to all of his favorite cocktails.
The Key lime has a sweeter taste than the Persian variety and also make for a great mojito.
(Not available in California and Arizona)
Father's Day Finds
If you are looking to find the perfect Father's Day gift for the plant dad in your life, be sure to check out our wide selection of the best exotic houseplants and outdoor trees, here. Want to make your dad's new pet plant even better? Get him one of our new PlantVine Premium Planter pots which come is a variety of colors he will love like cement, dark blue and black.