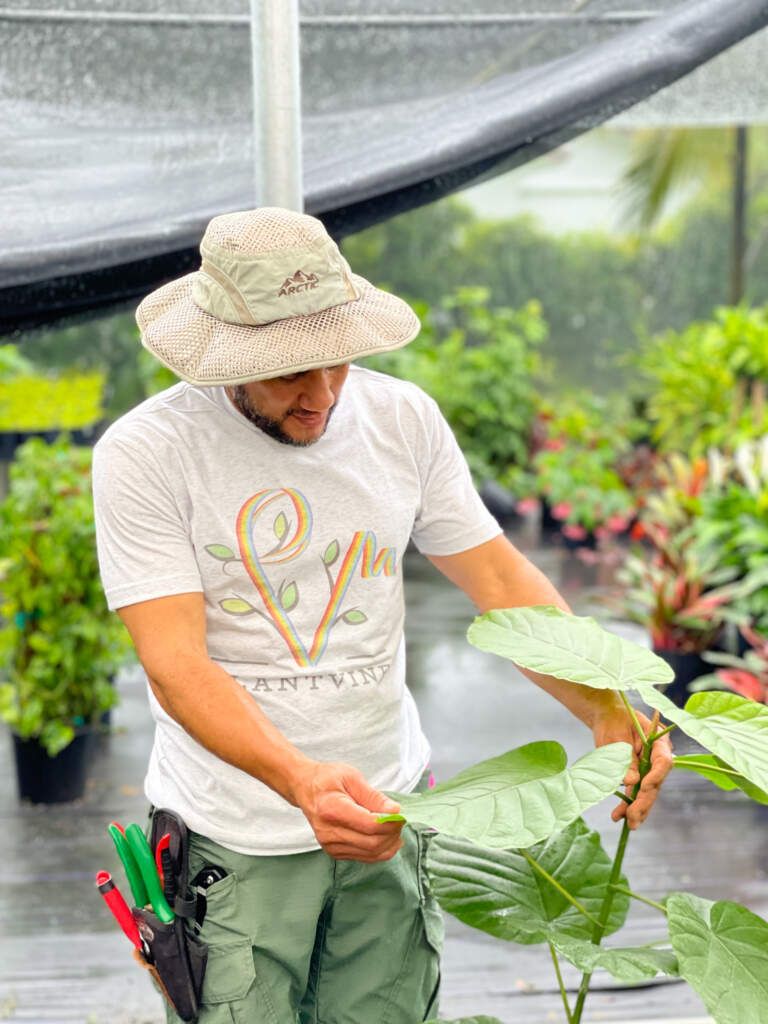 PlantVine announces fundraising efforts for National LGBTQ+ Month
At PlantVine, we believe that diversity leads to a healthier environment for all. We also believe in supporting and growing our local communities so that every member may benefit. It is in that spirit that PlantVine is proud to announce that we will be supporting Safe Schools South Florida, a Miami-based non-profit, as our charity of choice for National LGBTQ+ Month.
"Before coming to work for PlantVine, I worked in the foster care system," PlantVine general manager Felix Santiago said. "I saw firsthand the horrors of bullying caused by prejudice and ignorance towards the LGBTQ community. We are proud to support the advocacy and awareness of the needs and challenges facing this community so that we can prevent trauma, especially with children who are just now beginning this journey we call life."
During the entire month of June, PlantVine will be donating a portion of our proceeds, including those from the sales of our exclusive "PlantVine Pride" rainbow logo design t-shirts. These limited edition shirts are made from a polyester/cotton blend that is moisture wicking and lightweight, making them the perfect apparel for working in your garden or attending your favorite Pride event.
"We are proud to be working with Safe Schools during National LGBTQ+ Month," PlantVine founder Daniel Munevar said. "This collaboration is in line with our support for equality, inclusion and diversity. At PlantVine, we celebrate our differences, while remembering that we are all one."
PlantVine will also be featuring one of our most popular houseplants, the ficus umbellata, throughout the month. During June, $10 of each sale will be donated directly to Safe Schools. These ornamental trees are one of our best selling ficus species due to their bright green foliage and ease of care in most indoor environments. PlantVine will also be hosting giveaways of these plants on Facebook (https://www.facebook.com/PlantVineCo), Instagram (https://www.instagram.com/plantvine/) and TikTok (https://www.tiktok.com/@plantvine?lang=en).
Growing the LGBQT Community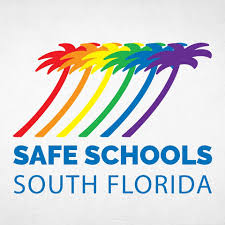 "Never have our LGBTQ youth been more in need of our help," Safe Schools executive director Scott Galvin said. "We must step up and support them while, at the same time, teach them to be tomorrow's leaders."
Safe Schools South Florida's mission is to create safer schools where all students can learn and thrive, regardless of real or perceived sexual orientation, gender identity or gender expression, their own or that of their parents/guardians.
To donate directly to Safe Schools South Florida, go to: https://www.aplos.com/aws/give/SafeSchoolsSouthFlorida/general
Throughout the year, PlantVine will identify organizations that are actively helping to "grow" their communities and contribute to those causes by raising money through sales and other efforts.