Cereus peruvianus (or Peruvian Apple Cactus) Care Guide
Peruvian Apple Cactus showcases an upright column that becomes a bold focal point. This easy care cactus rewards you with flowers and edible fruit.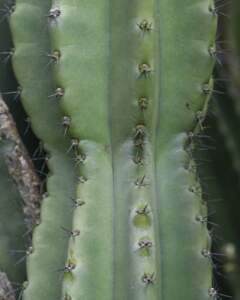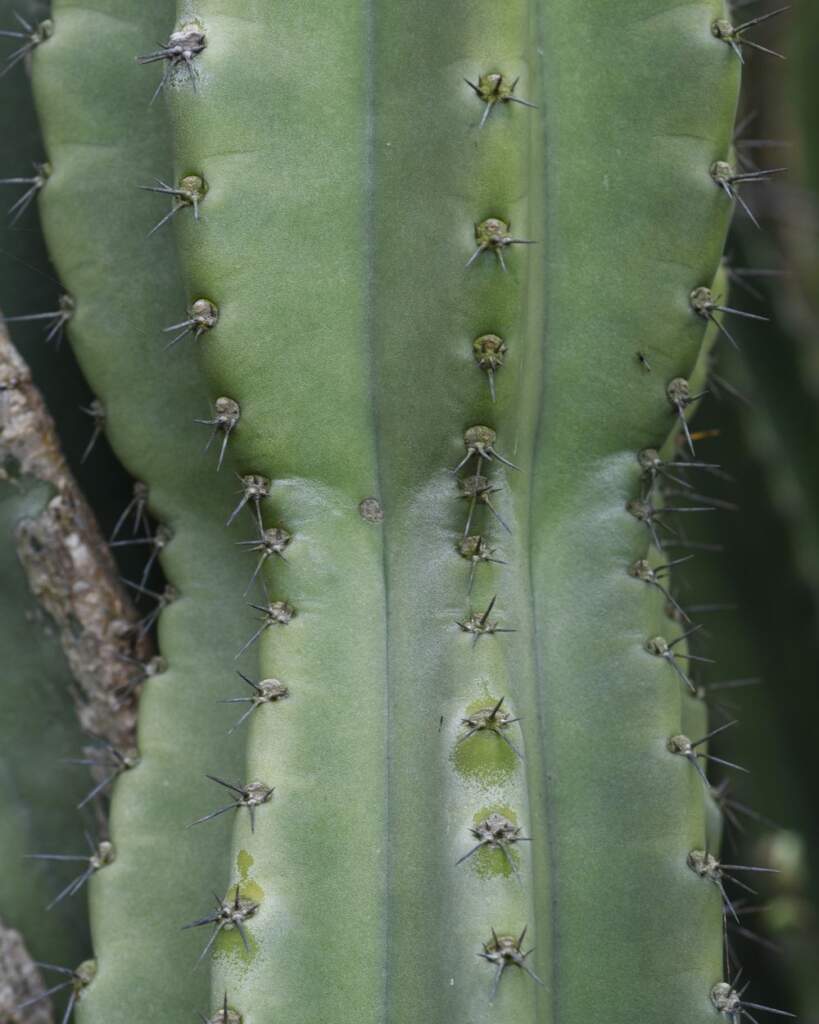 Fuss Factor*: 1
Light: If indoors, place this cactus in a spot with bright, indirect light. In a container, they can grow to 5 to 6 ft. Make sure to rotate the container routinely to stop the plant from leaning towards the sun. Outdoors, they can handle full sun, and may reach heights of 30 ft.
Watering Frequency: Water thoroughly every 2-3 weeks. Allow soil to dry out between waterings.
Soil: A fast-draining cactus soil is recommended.
Humidity: Will do well in average household humidity. Keep it away from any drafts caused by ventilation, walkways or windows.
Pests: Can be affected by mealy bugs and scale
Cautions:
Has a few sharp spines. Use caution when handling.
Zones: Indoor Use or Outdoors in zones 9-11
*Fuss Factor: We grade our plants on level of care from 1 to 5.
Low Maintenance Marvels – great choice for new plant parents
Easy to Care For, Easy to Love
Relatively low maintenance, but will need some regular attention
Apply TLC, you'll love the results
Recommended for Helicopter Plant Parents – Labor intensive, but so worth it
Cactus & Succulent Faves for Every Collection