Introducing our Newest PlantVine Terracotta Planters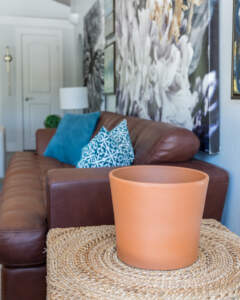 Looking for the perfect pot for your plants? Look no further than our terracotta planters. Each pot is crafted in Italy. Their unglazed finish adds "modern-rustic" appeal to your interiors or outdoor spaces.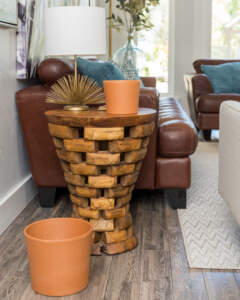 When we considered adding pots to our PlantVine collection, we researched suppliers who would both mesh with our design philosophies, and meet our high quality standards. We found exactly what we were looking for in Italy.
For centuries, terracotta has been the color of choice in the world's most magnificent gardens. The word "terracotta" actually means "fired earth." PlantVine's terracotta pots have a smooth coffee-like finish that sets off any plant to perfection.
As you unpack your PlantVine pot, you'll notice a wonderfully earthy smell – the heavenly scent of the finest Italian clay. Yes, the timing on introducing our Pots Collection is perfect, as terracotta is a wonderful autumn color. But, we feel certain you'll enjoy these pots year-round. >> Shop All Pots
Divertitevi! (Please Enjoy!)
Discover PlantVine Terracotta Plant Pots