Our Top Five "College-Bound" Plant Picks
Hard to believe, but Summer is winding down.
We bet you're already compiling lists of things you'll need to take to school, whether you're heading for a dorm or an apartment share. While gathering your gear, don't forget to include a plant or two. They'll beautify your space, help to cleanse dorm room air… and maybe even remind you of home. Get ready to take some notes: here are our top five "Dorm Friendly" picks.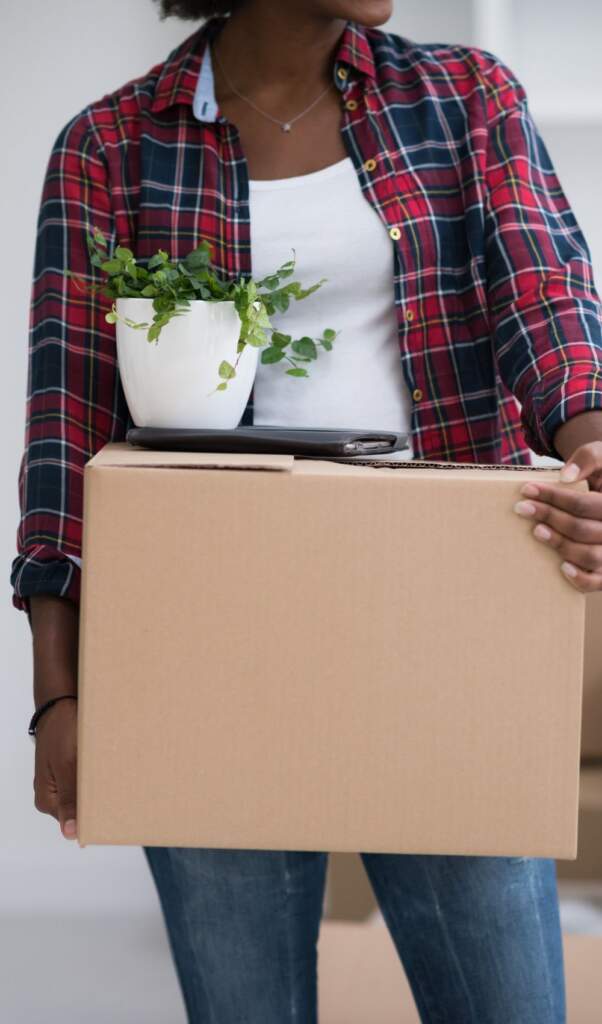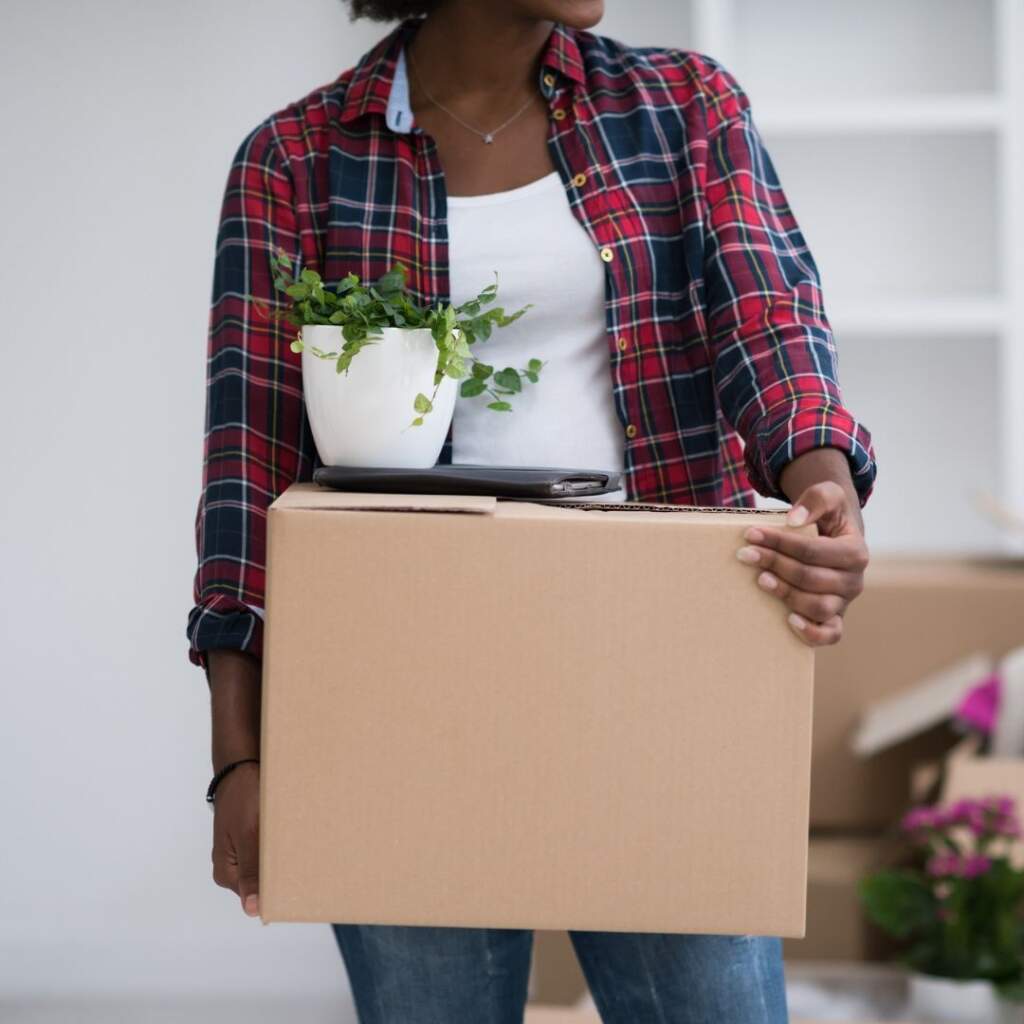 Parents and Grandparents…here's an idea. Plants get high marks as "Dorm-Warming" gifts. Choose your favorites and let us take it from there.