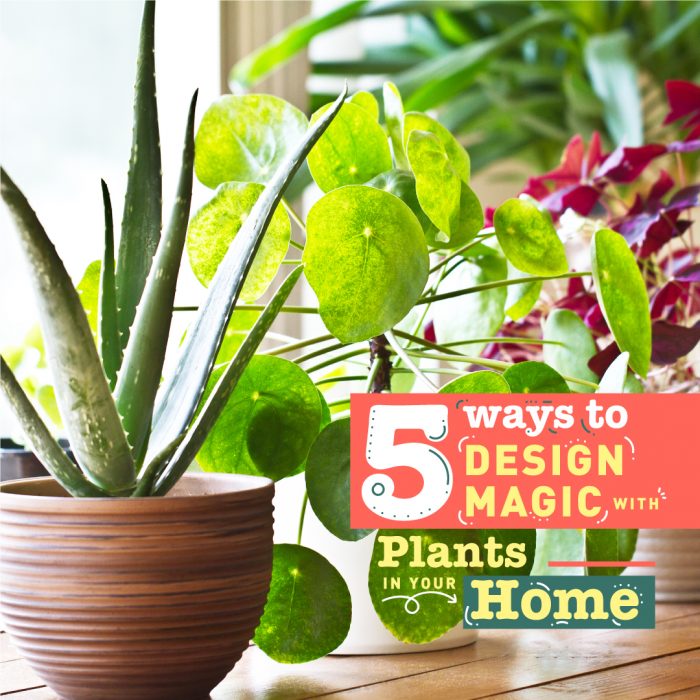 Five Fab Ways to Bring a Little Magic Home
At PlantVine, we pack some magic into each container we send.
Lift the lid, unbox the contents, and… Presto! Our plants are ready to revitalize a room. Here are five simple suggestions to breathe new life  into your home design.
EMPTY CORNERS: Not large enough for a piece of furniture, but too big to ignore, a plant can be a great solution for a dreary corner. For example, a Monstera has the shape, color and impact to handsomely fill a space. For smaller spaces like a desk corner, a tiny succulent can add interest to any workspace.
LIVING ROOM: Your home's focal point, the living room is the central canvas for your personal style. Whether your prefer traditional décor, or the clean spare lines of Scandinavian design, adding a single plant or a multiple grouping brings a fresh appeal. For example, the tall, skyward bound leaves of the hardy Snake Plant lift the eye upward. The Fiddle Leaf Fig also makes a striking statement, (though it will need a bit more attention from you.)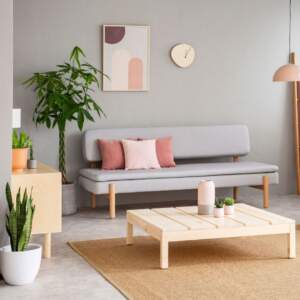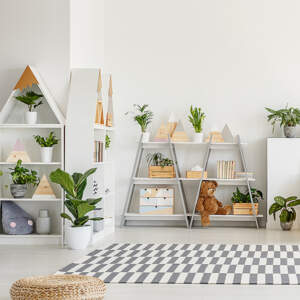 NURSERY: Plants like the Ponytail Palm, Spider Plant, Jade Plant or Boston Fern not only look lovely, but they work hard to purify the air. Of course, these are also completely non-toxic, so no worries there! Any of these are a smart idea to keep the Nursery looking its best and ensuring the air your baby breathes is pristine.
KITCHEN: Even the most skilled chefs occasionally sustain an injury from a knife that slips, or from the jagged edge of a can's lid. How clever to have a treatment, like an Aloe Vera, close at hand. It's well documented that Aloe is the "go-to" salve for burns and cuts. Another suggestion – it goes without saying that cooking with fresh herbs enhances any recipe. Why not consider growing Basil, Thyme or Parsley right on your kitchen windowsill?
When you're looking for a way to freshen up a room, look no further! We've got options you'll adore.