Get spring ready with 15% off your entire order! Orders start shipping April 1st. Exclusions Apply.*
Use code: AprilPreSale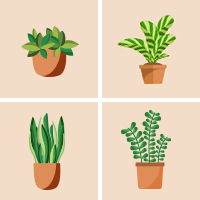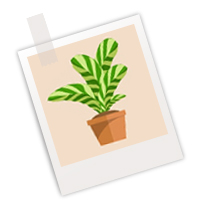 Get a Picture of Your Plant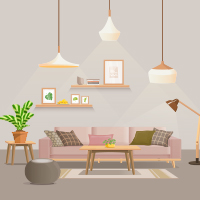 Add Life to Your Spring Garden
Enjoy endless butterfly visits this spring by creating the butterfly garden of your dreams.
Pet Approved Houseplants Your Furry Friend Will Love!
Put your mind at ease with our favorite pet friendly plants for your home.
NEW Landscape Ready Plants
Upgrade your landscape this Spring & Summer with over 400 new varieties of plants that are perfect for bringing color and life to your outdoor spaces.