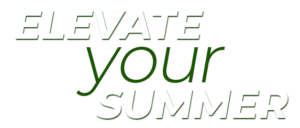 From houseplants to gardens, trendy to rare, we've got a plant for every style, lifestyle and budget.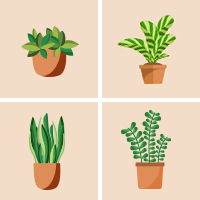 Our store commitment to deliver live, healthy, happy, lush house plants and outdoor plants to your door.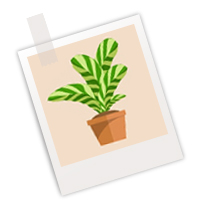 Get a Picture of Your Plant
A feature that takes the edge off of buying plants online: meet your new plant before it ships!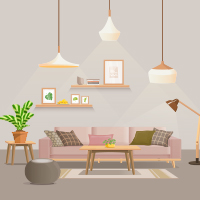 The more plants, the merrier! Shop and take advantage of our free shipping when you spend more than $100.
Unwind With Endless Greenery in Your Very Own Tropical Retreat
Make the change and bring life to your indoors by curating the indoor jungle of your dreams with our instant impacting bold greenery.
Climb to NEW Heights with Our Trailing Vines
Farm Fresh Tropical Fruit to Grow From Your Patio
Our fruiting plants make the perfect patio plants or for in the ground use. Enjoy endless tropical fruit throughout the year cultivated by YOU! Choose from our diverse selection of Mango, Banana, Citrus, and more!