To celebrate the holiday season of giving, we are GIVING you the chance to WIN 1 of 3 prizes this Holiday season.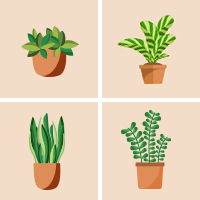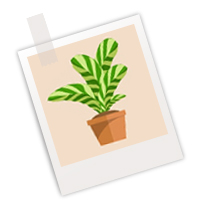 Get a Picture of Your Plant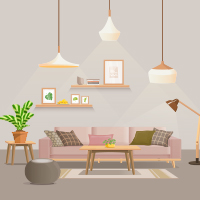 Jumpstart Your Indoor Jungle
Create the indoor jungle of your dreams with one of our newest hand-curated plant boxes with you in mind!
NEW Fall & Winter Plants
Just added over 400 new varieties of plants that are perfect for bring color and life to your winter garden.