Build Your Own Bundle
Pick four of our best-selling plants for just $40 and get them delivered in time for the holidays.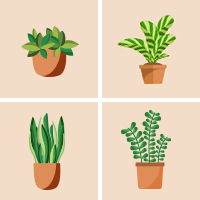 Our store commitment to deliver live, healthy, happy, lush house plants and outdoor plants to your door.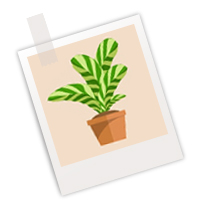 Get a Picture of Your Plant
A feature that takes the edge off of buying plants online: meet your new plant before it ships!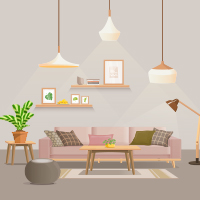 The more plants, the merrier! Shop and take advantage of our free shipping when you spend more than $125.
Add Color to Your Indoor Jungle with a Vibrantly Painted Prayer Plant
From Calathea to Maranta varieties, our collection of prayer plants offer uniquely designed foliage for every personality type.
Our Outdoor Container Friendly Plants for Your Tropical Patio Oasis
Enjoy Your Own Delicious Fruit Directly From Your Backyard
Grow and enjoy your very own fresh fruit season after season, with our diverse selection of tropical fruit such as mango, citrus, and much more!